Cliff Mautner Photography
Wedding, Portrait & Event Photographer in Philadelphia & New Jersey
I'm Cliff Mautner, and I provide beautiful wedding, portrait, and event photography in Philadelphia, Pennsylvania, New Jersey, and New York. I'm perhaps best known for my authentic and dramatic photography. I use light, dimension, anticipation, texture, mood, passion, energy, romance, emotion, and technical skill to create timeless photographs for my clients and future generations.
I serve my clients from my photography studio in Haddonfield, New Jersey, just 10 minutes from Philly via the Ben Franklin Bridge.
As a wedding photographer, I have photographed over 1,200 weddings in the last 20 years— mainly in Philly, New Jersey, and NYC. I am available to travel nationally or abroad for destination weddings.
Celebrate your engagement and get some great photos for save-the-dates with a couples portrait session tailored to you and your partner. Choose a location important to you, or I can recommend some great places for engagement photos in the Philly area.
Families, children, high school seniors, or headshots; come to my Haddonfield, NJ studio or have your portraits taken on-location in the city or suburbs.
Bar Mitzvahs, Bat Mitzvahs, and B'nai Mitzvahs in the Greater Philadelphia Area. Capture this milestone with portraits at the synagogue and event coverage at the reception.
Corporate headshots for use on websites, LinkedIn, social media, and marketing materials. Come to my Haddonfield, NJ studio, just minutes over the bridge from Philadelphia, or have your staff photographed in your office or workplace.
Company events, promotional work, products, conferences, and trade shows: capture great marketing images that promote your brand.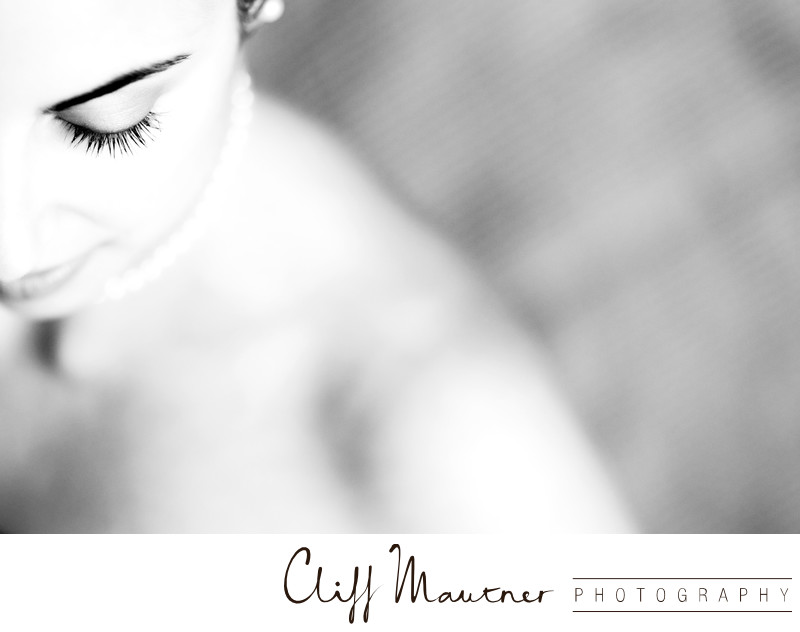 I love documenting South Asian weddings with all the vibrant colors, beautiful traditions, and emotional family moments. I frequently photograph Indian weddings in Central New Jersey, South Jersey, Philadelphia, and New York City.
Raised Jewish, I have an intimate knowledge of the customs and traditions of the Jewish culture, and I have the experience and know-how to properly and respectfully document your wedding day.
Helpful information when planning your wedding, from one of the region's top wedding photographers.
View featured venues in Pennsylvania and New Jersey, an extensive list of local venues, and vendor recommendations for the best of the best in the wedding industry.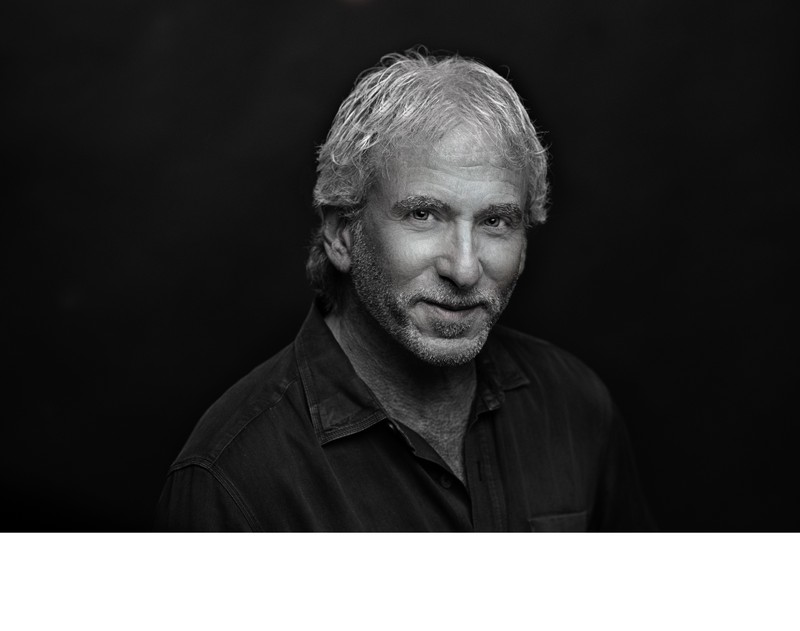 I've been a wedding photographer for about 20 years now. Before my foray into weddings, I was a photojournalist with the Philadelphia Inquirer for 15 years. After 6,000 assignments and a million images photographed for the newspaper, I began the journey that would take me to five continents with my camera in my hands.
In 2012, I was named a Nikon Ambassador. Being an Ambassador is the most significant honor of my career. Nikon acknowledges that its Ambassadors are "some of the most talented and influential visual artists working in the business today."
I've been a loyal Nikon photographer for my entire career. I have spoken for Nikon at various trade shows and conventions, such as at the Wedding and Portrait Photographers International (WPPI) trade show and Photo Plus at the Javits Center in New York. I have also been part of several global campaigns for Nikon. It is a great, humbling honor to have been recognized as one of the first two Wedding Ambassadors in the entire United States.

The photography industry has honored me with some genuinely humbling awards. I have been named one of the Top Ten Wedding Photographers in the World by American Photo Magazine, and I was awarded the International Photographer of the Year by Wedding and Portrait Photographers International (WPPI).
I've also been deeply honored to be an International Photographic Council Leadership Award recipient at the United Nations.
I spent years entering the Wedding and Portrait Photographers International (WPPI) 16x20 Print Competition at the WPPI Convention in Las Vegas, and in 2013 I received my Master status for their Honors of Excellence Program. I also received one silver distinction award and three silver awards for my entries in the print competition. In 2011, I won second place in the Wedding Photojournalism category and was honored with four gold prints. In 2010, I received one gold and two silver prints.
In 2009, I won the Grand Award in the Photojournalism category, first place in Wedding Photojournalism, and one gold, two silver distinctions, and one silver award. In 2008, I was honored with three silver distinctions and one silver award. All awards contributed to my Honors of Excellence Master status.
In 2014, I received a Lifetime Achievement Award.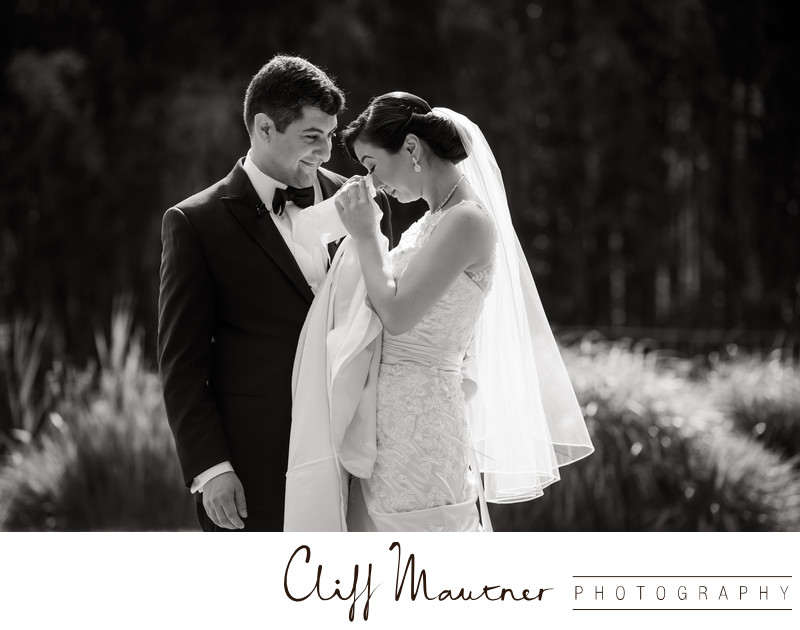 Education for Wedding Photographers
Educating wedding photographers is a great passion of mine. Since 2007, I've been teaching The Lighting and Skillset Bootcamp out of my studio in Haddonfield, New Jersey. It has been a great honor to have shared my knowledge with over 1000 students from 42 countries across the globe.
I am a regular instructor at the Wedding & Portrait Photographers International (WPPI) annual convention in Las Vegas.
I am part of the educational team at KelbyOne, and my wedding photography videos can be seen with a subscription to KelbyOne.
Additionally, I've been an educator for these organizations and events:
Areas Served:
I travel across the United States and the globe for weddings and portraits, but I frequent the Philadelphia and South Jersey areas. See the featured venues page for details on specific wedding and event sites.
Pennsylvania
Philadelphia County, Montgomery County, Bucks County, Chester County, Delaware County, Lancaster County, and the Philadelphia Main Line.
New Jersey
Haddonfield, Haddon Heights, Cherry Hill, Allentown, Manahawkin, Collingswood, Delran, Marlton, Medford, Moorestown, Somerset, Princeton, Mount Laurel, Cinnaminson, Riverton, Jersey City, Deptford, Voorhees, Glassboro, Medford, Pennsauken, and the Beaches (Ocean City, Atlantic City, Cape May, Wildwood, Sea Isle, Avalon, Ventnor City).
New York
New York City (Manhattan, Brooklyn, Bronx, Queens, Staten Island), Centerport, Tarrytown, Huntington, Glen Head, Old Westbury, Boiceville, Mamaroneck, and the Catskills.