After just a few short weeks of shooting the Nikon D5, I wanted to share my impressions. I want to be extremely clear that as a Nikon Ambassador, I have no intention of doing any type of review. I don't think it would be appropriate. However, I cannot resist sharing my first impressions after a few weddings and couple of other events as well. I've only shot about 10,000 frames with the D5 so far, but I can honestly say that it's the most responsive camera body I've ever had in my hands. I would also like to state that I LOVE my D4S bodies. I'd have been happy shooting these bodies for the rest of my career. However, the D5 is a step up, and after shooting with it, it's hard to go back to the D4S knowing that I have a D5 with me. SO, I bought another from Adorama yesterday. I'll keep one of my D4S bodies as a back up, and one of the D4S bodies will find a new home when the other D5 is delivered.
For those who want me to "cut to the chase" with regard to my impressions, it's pretty basic for me. This beast focuses better than anything I've ever used in my life.  I mentioned this randomly on social media, but it's as if the focus sensor "glides" instead of "clicks" when I move the point from side to side and up and down. It's hard to explain, but I have found myself moving the focus point often, rather than focusing and recomposing as I often do when not shooting at shallow depths of field or when I'm close to a subject. The focus point glides to where I need it, and my focus is dead solid perfect nearly every frame with ease. During a brief conversation with my fellow ambassador Dave Black, he told me that out of focus pictures are inexcusable with this camera. I couldn't agree more. It's that good. That said, it will allow me to capture moments I may have missed before. That, to me, was worth the change.
I'll have more to say about the camera in the coming weeks as I learn more about it's intricacies. For now, I'm just enjoying the ride. Focusing anywhere, anytime, is simply amazing. It doesn't miss.  I don't really care that it has 153 focus points. It's not one of life's dreams to have 99 cross type sensors. It is, however, a game changer to be able to focus in nearly any lighting condition I can possible face. I'll let others talk about the other features of the D5 until I become more familiar with the body, the files, and various features. It's be disingenuous for me to go into detail since I've only shot a few assignments with it so far. For now, I'm just going to get to know it and use it to please my clients with some images that I may not have made before.
This image was from the very first event I used the Nikon D5 with. It's a Muslim ceremony at a private home. 1/400th F2.8 @ISO 5000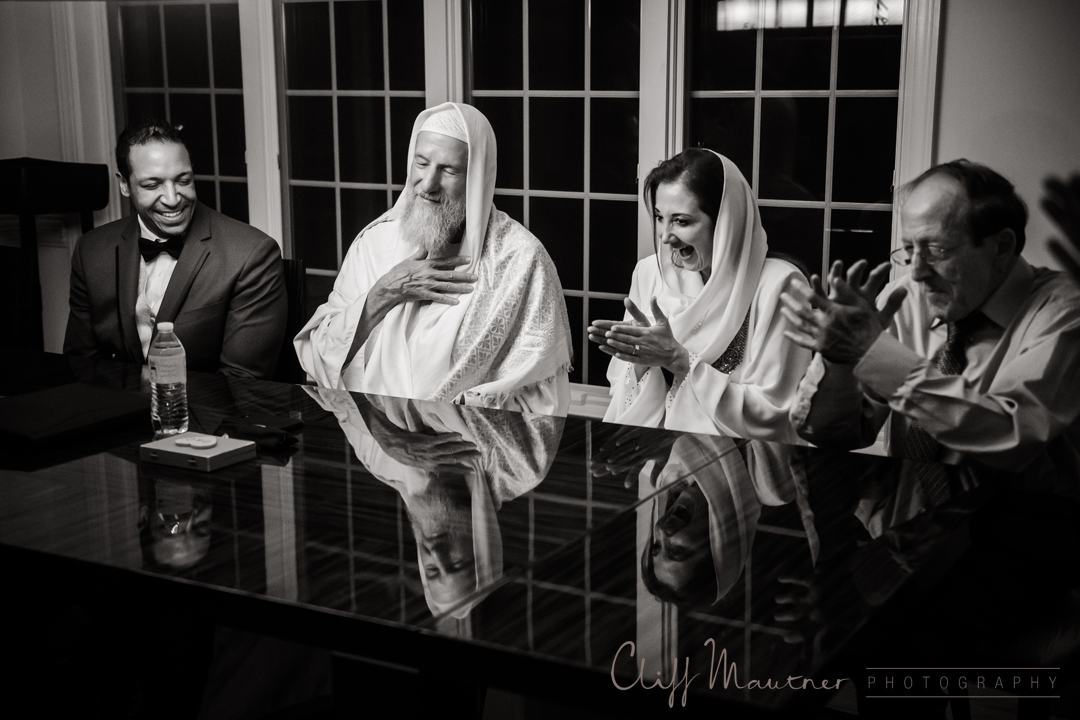 During this couple's portrait session at the Horticulture Center in Philadelphia while they were exchanging gifts. Nikon D5 1/500th F4.5 @ ISO 400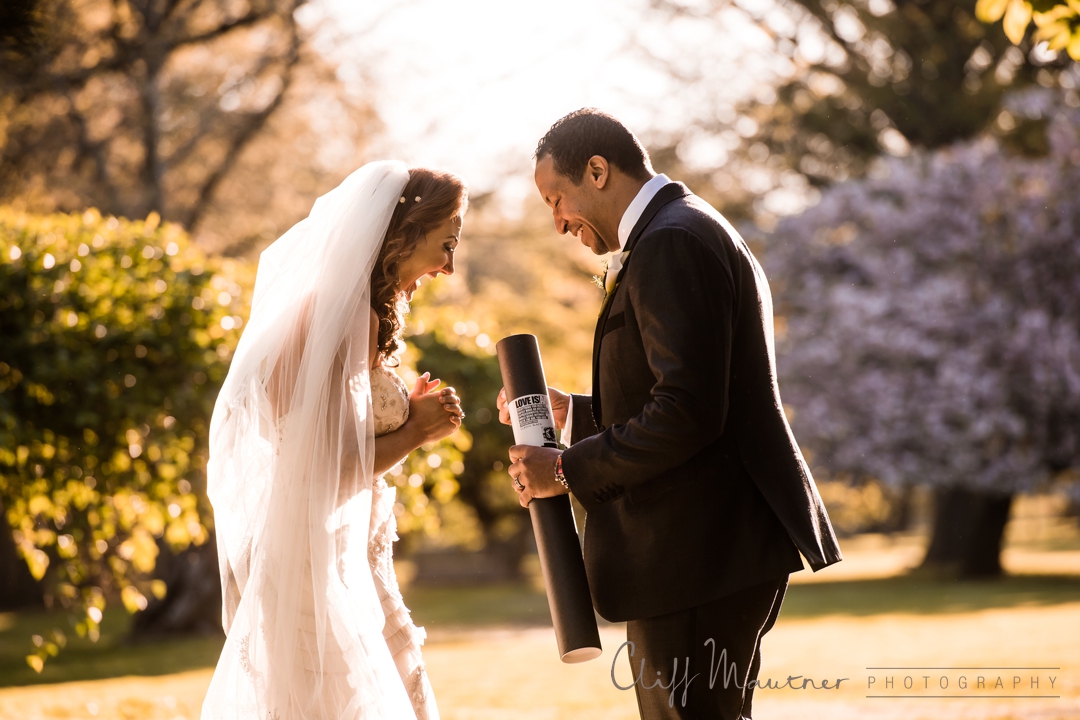 Shooting at ISO 10,000 during a reception when the quality of light is there, sure is a great option to have. I don't always need a speed light, and I can capture the ambience of the event. Nikon D5, 1/320th F4.0 ISO 10,000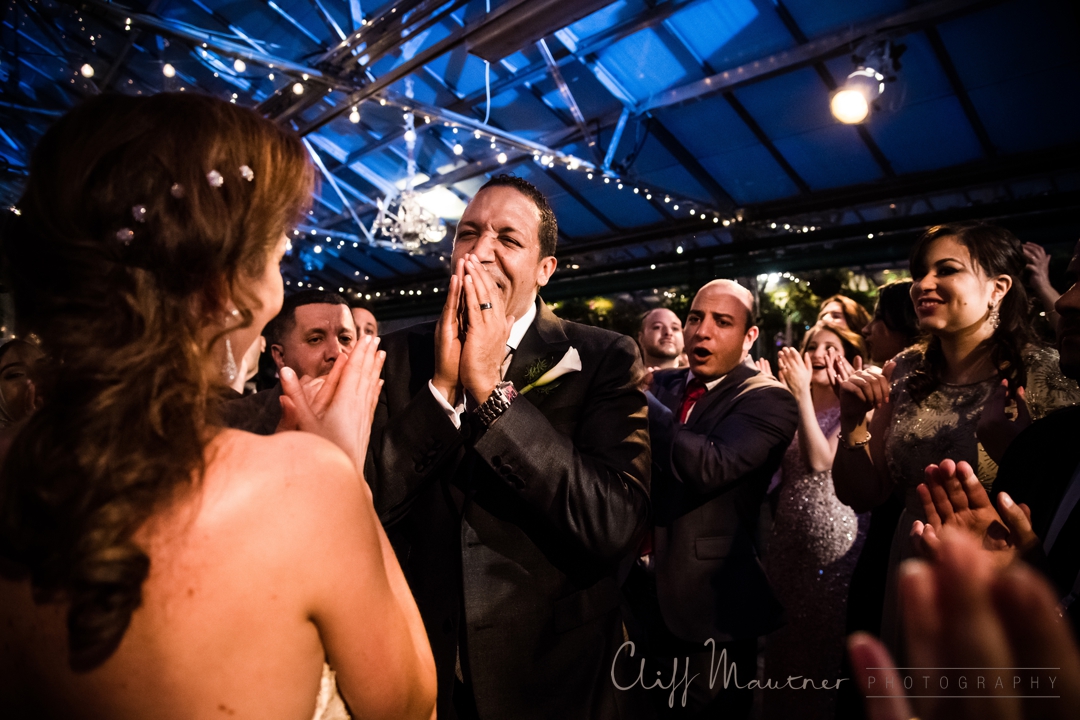 During the best man's toast, there are times when a camera may have trouble focusing in the dark conditions. The Nikon D5 had no issues here. It's also nice to use ISO 2000, 1/100th @ F4 while maintaining the gorgeous warmth of the ambient, decorative lighting.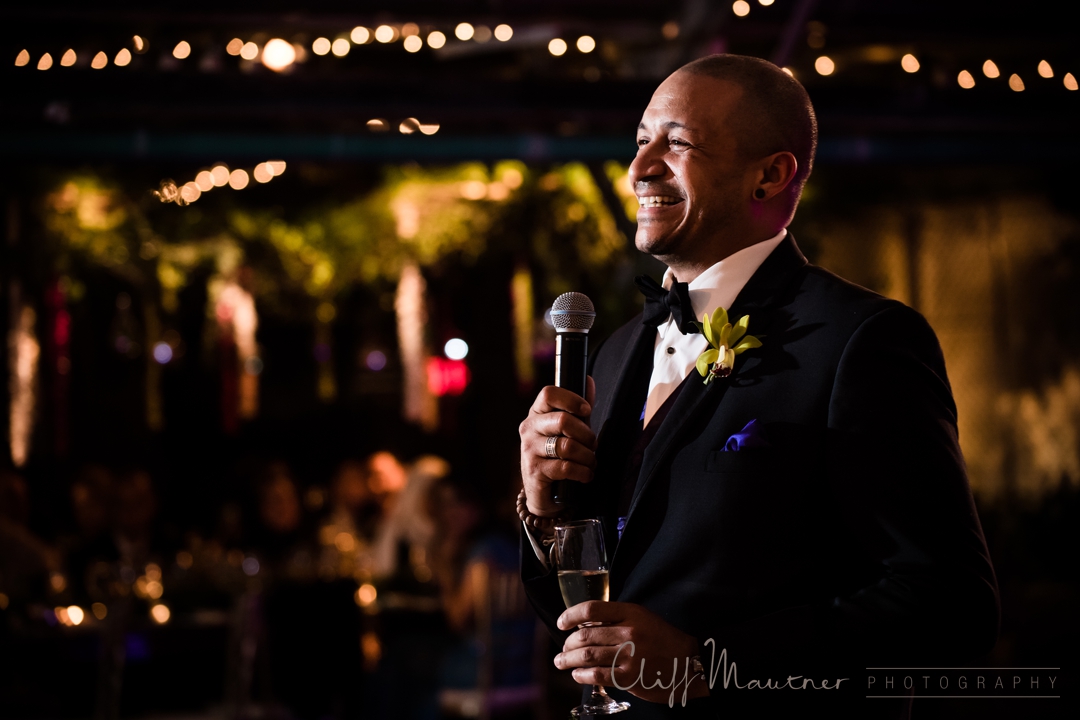 Once again, the focusing capabilities are sick. She is a belly dancer. They move fast. It was dark. No issues focusing…..

Late night portrait in the dark. Using some OCF, I shot this with the Nikon D5 at 1/30 F4.0 @ ISO 2000. Yes, it focused in the dark and locked on to where his collar met his jacket.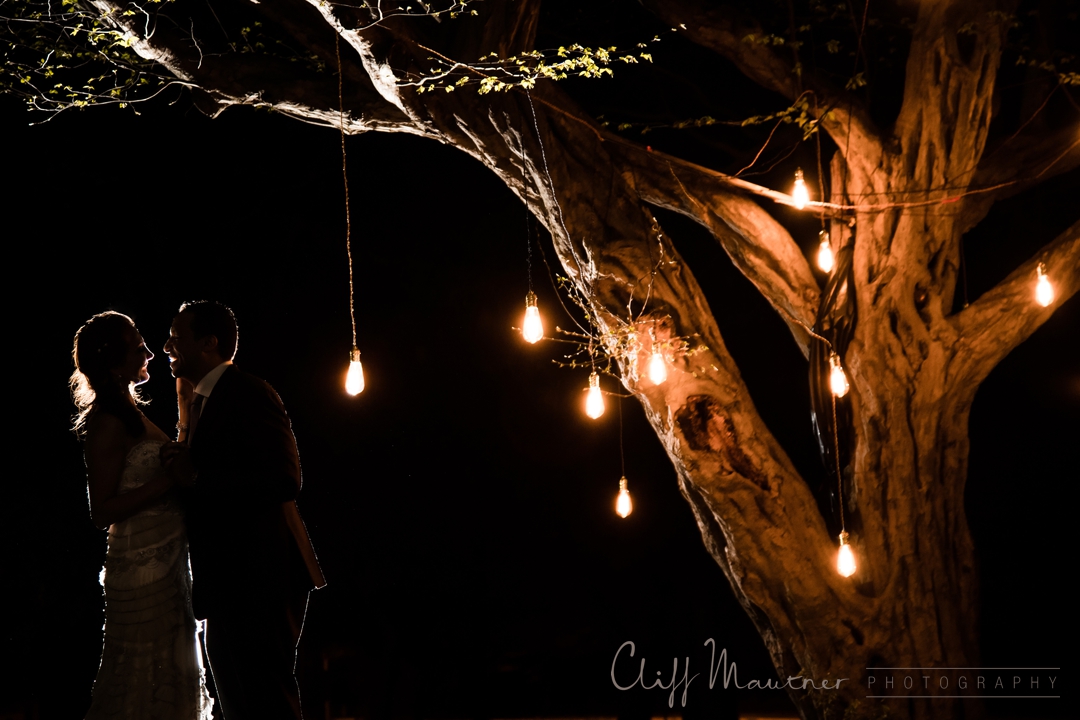 This past weekend's wedding. Processional at ISO 12,8000. The performance speaks for itself.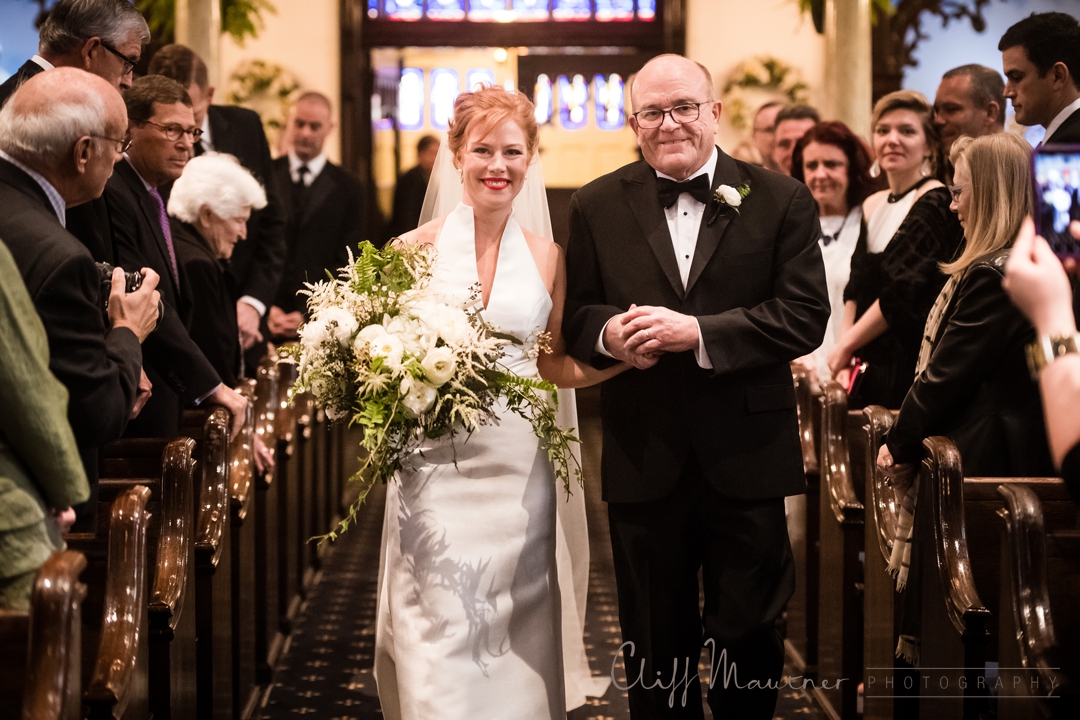 A portrait from last week. No flash. Just directional, ambient light from camera left. I was able to shoot this portrait at ISO 1600 without a single worry about using it large in an album spread.