Print Awards
International Photography Competitions
---
The WPPI annual 16x20 Awards of Excellence print competition provide photographers from around the world with the opportunity to showcase their work and compete with the very best wedding and portrait photographers in the world. It rewards excellence in the craft, and it recognizes the highest level of work being created among several different categories. Literally thousands of entries from dozens of countries converge in Las Vegas, Nevada, and this print competition kicks off the annual Wedding and Portrait Photographer's International convention.
While winning awards are great, it's the educational value of the print competition that makes it such an integral part of a photographer's evolution. When I began my involvement with WPPI back in 2005, I wasn't truly aware of the level of work being produced from other parts of the world. It was eye-opening, to say the least. By simply viewing imagery from around the world, and then watching the judges give their honest, constructive feedback and scores, I was motivated to look beyond the status quo with my work. I've been fortunate enough to have been named a WPPI Master, and I've earned the highest award, The Grand award for the Photojournalism Category. In 2015, I became a two-time Grand Award winner for Photojournalism.
For the past several years, I've been heavily involved in the competition's print judging, which is an honor in itself. It's a fantastic gathering of the most accomplished and creative wedding and portrait photographers from around the globe, and it's an excellent barometer for comparing ourselves to the very best. Below, you can view many of my award-winning entries, and some of the accolades I've achieved along the way.
WPPI 16x20 PRINT COMPETITION AWARDS AND HONORS


2015, Grand Award for Photojournalism, Double Master of WPPI
2015, Grand Award Winner Photojournalism, Gold Honor (92)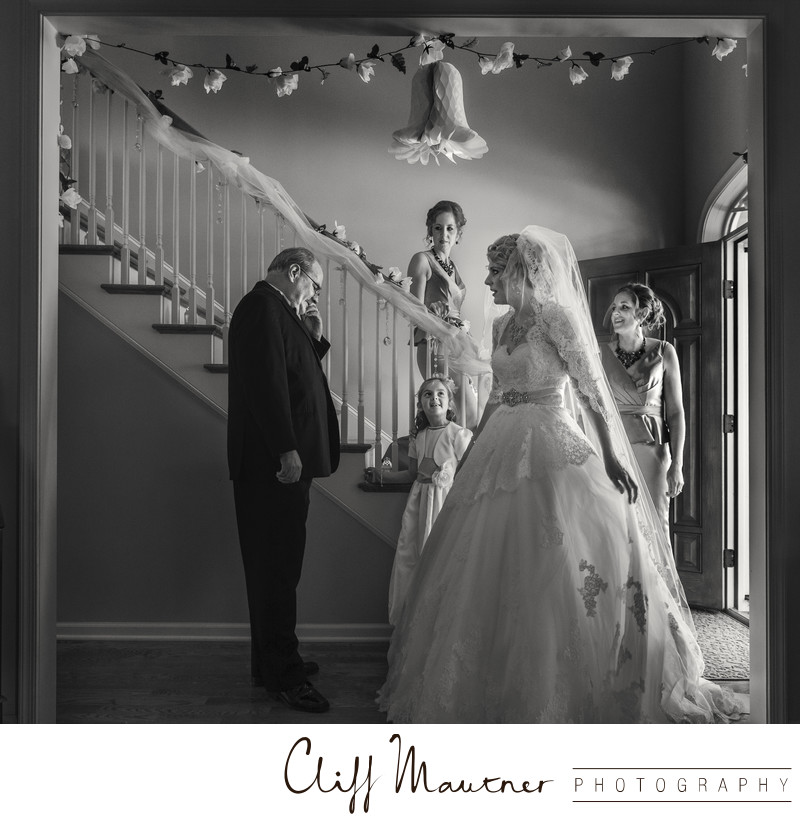 2015 Gold Honor (90)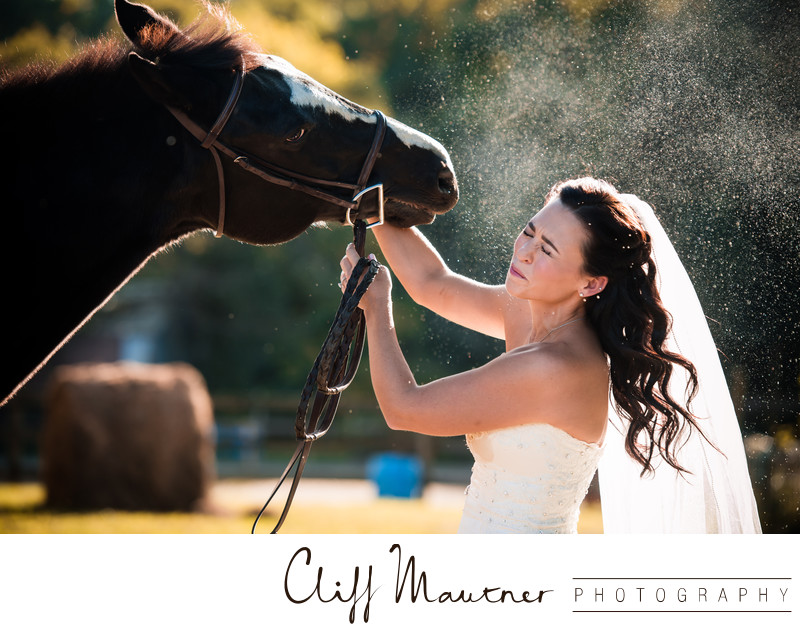 2014, Lifetime Achievement Award
2013, Master of WPPI
2013, WPPI Print & Album Competition, Silver Distinction (85)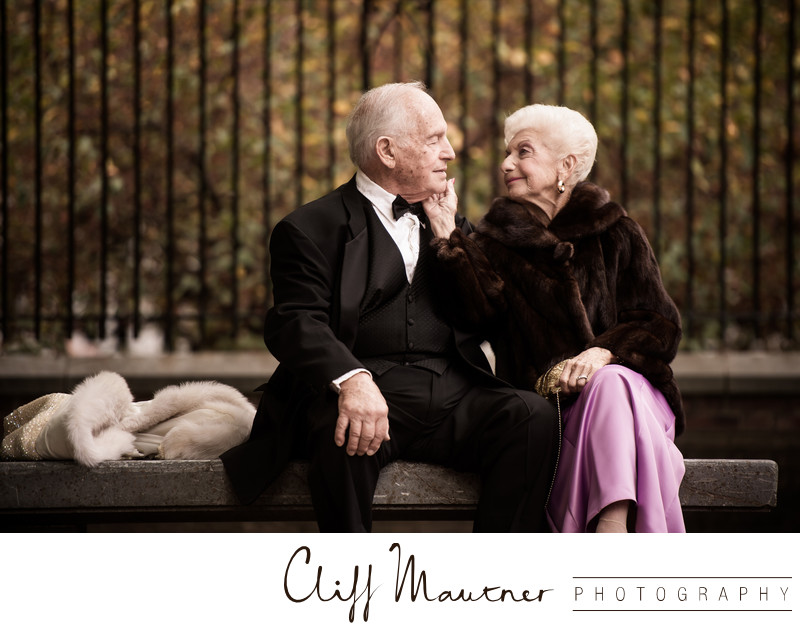 2013, Print & Album Competition, Silver (84)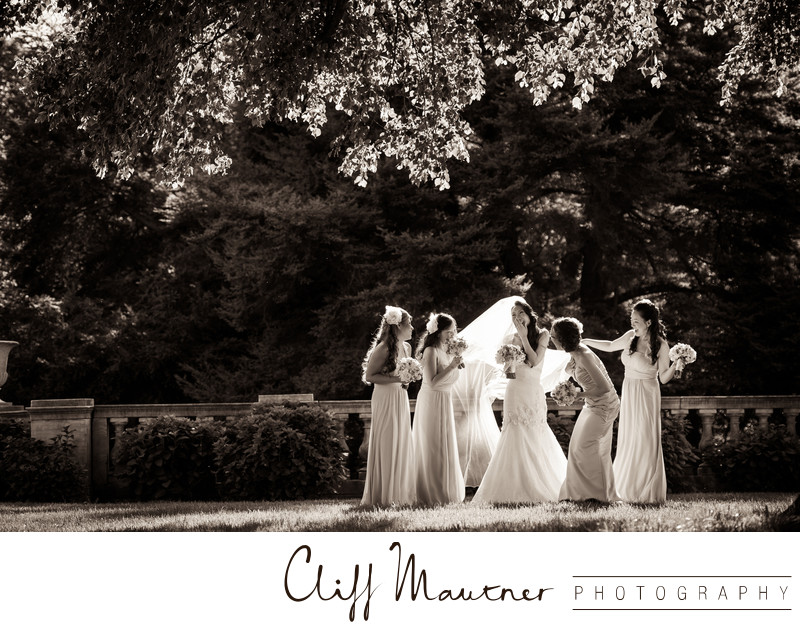 2013, Print & Album Competition, Silver (81)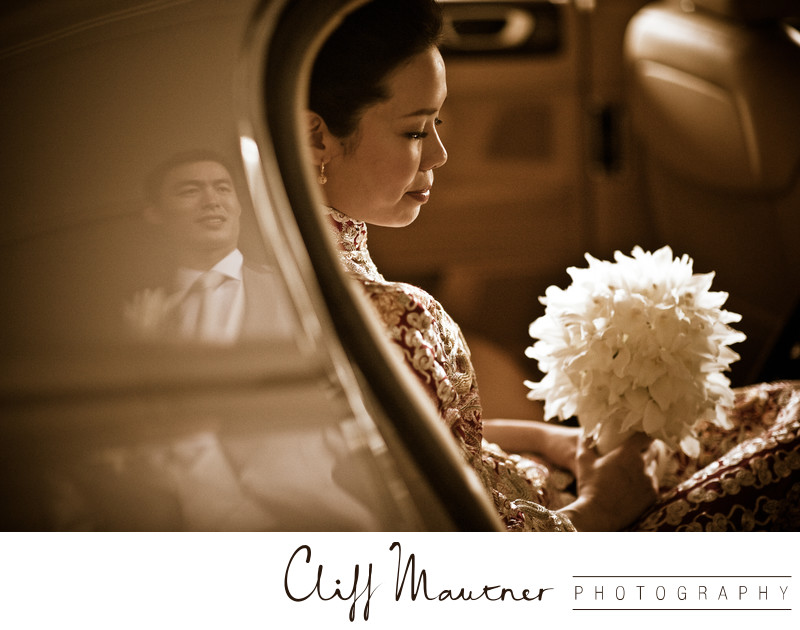 2013, Print & Album Competition, Silver (80)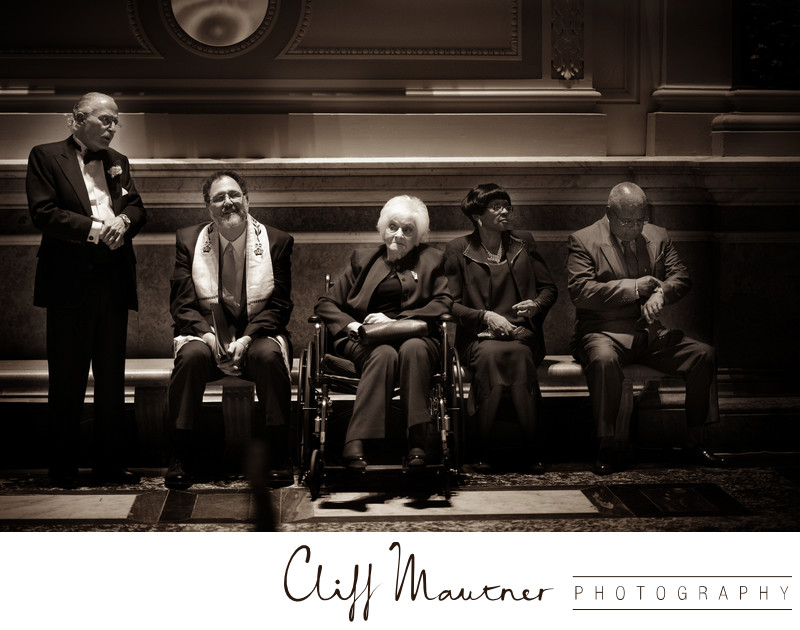 2012, International Photographer of the Year
2011, Print & Album Competition, 2nd Place, Wedding Photojournalism
2011, Print & Album Competition, Gold (94)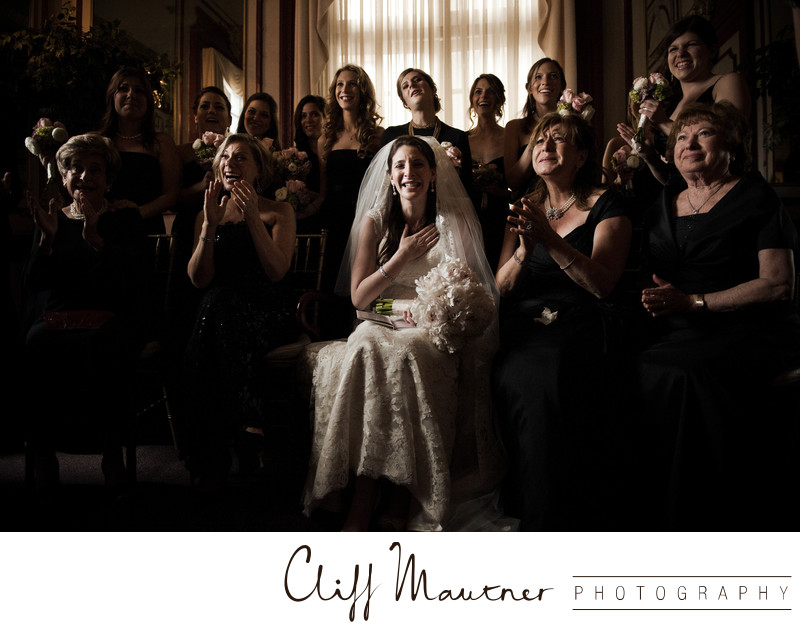 2011, Print & Album Competition, 2nd Place, Bridal Party
2011, Print & Album Competition, Gold (91)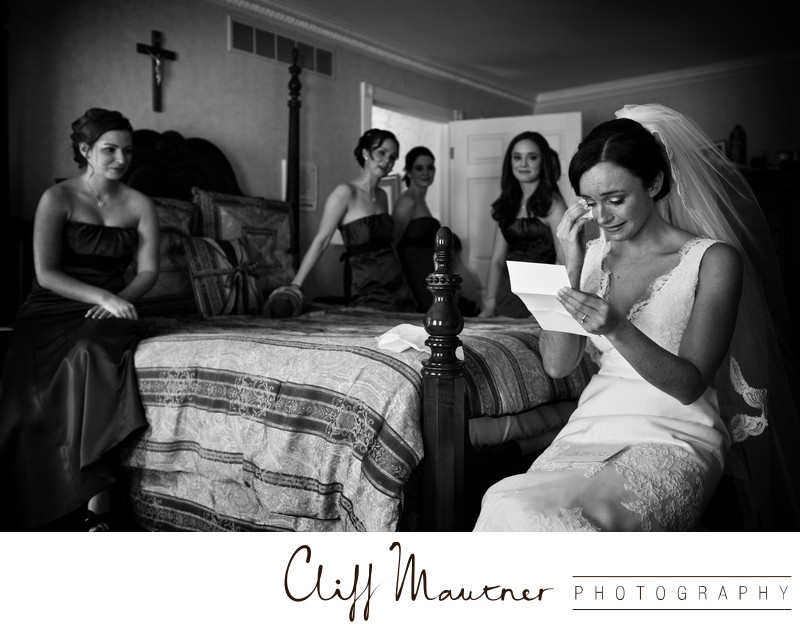 2011, Print & Album Competition, Gold (91)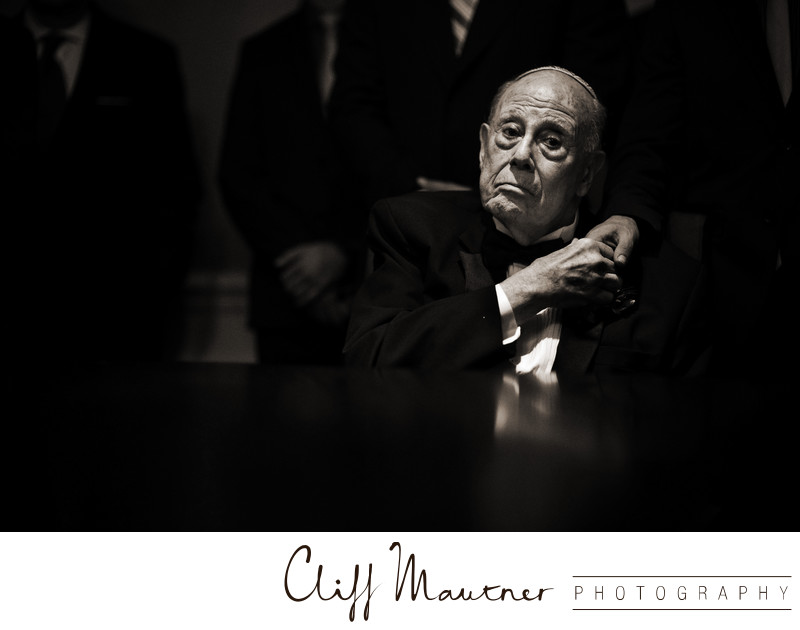 2010, Print & Album Competition, Gold (93)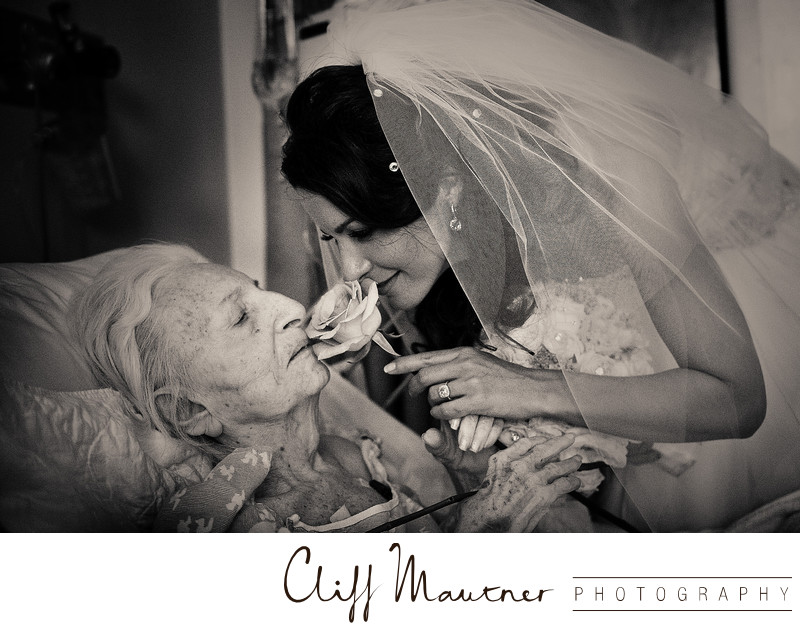 2010, Print & Album Competition, Silver (81)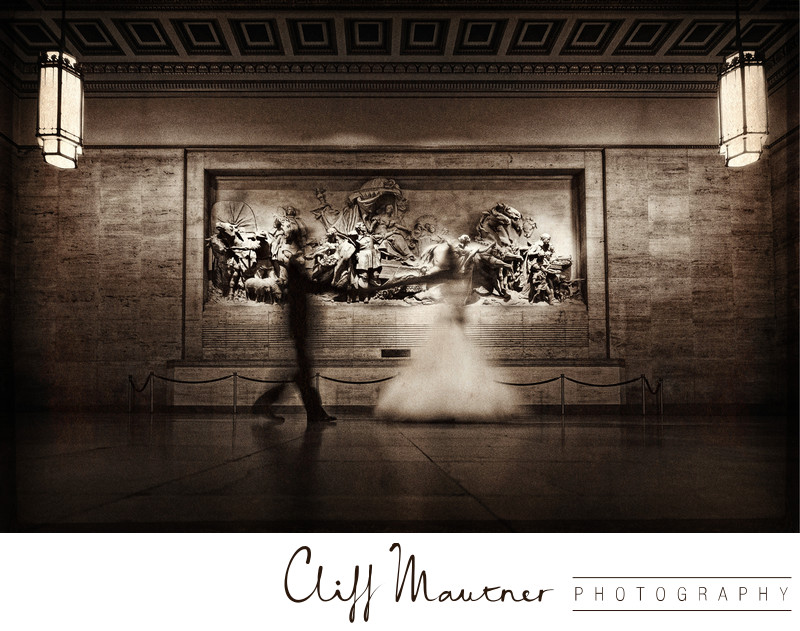 2010, Print & Album Competition, Silver (81)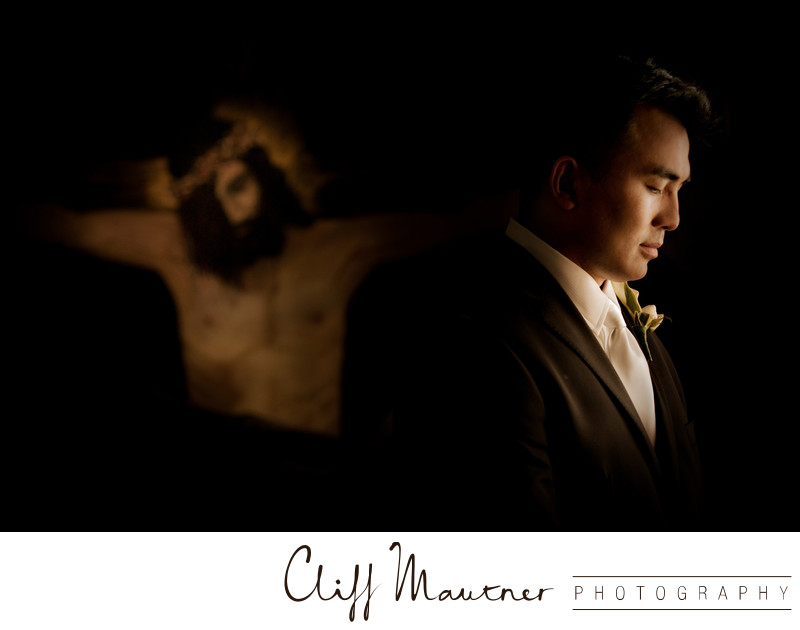 2010, Print & Album Competition, Silver (81)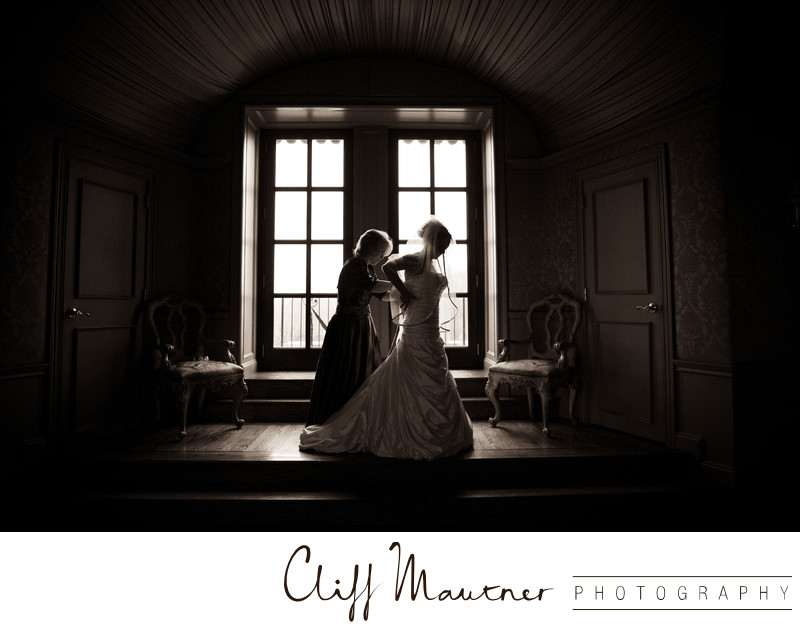 2009, Print & Album Competition, Grand Award, Photojournalism
2009, Print & Album Competition, 1st Place, Wedding Photojournalism
2009, Print & Album Competition, Gold (90)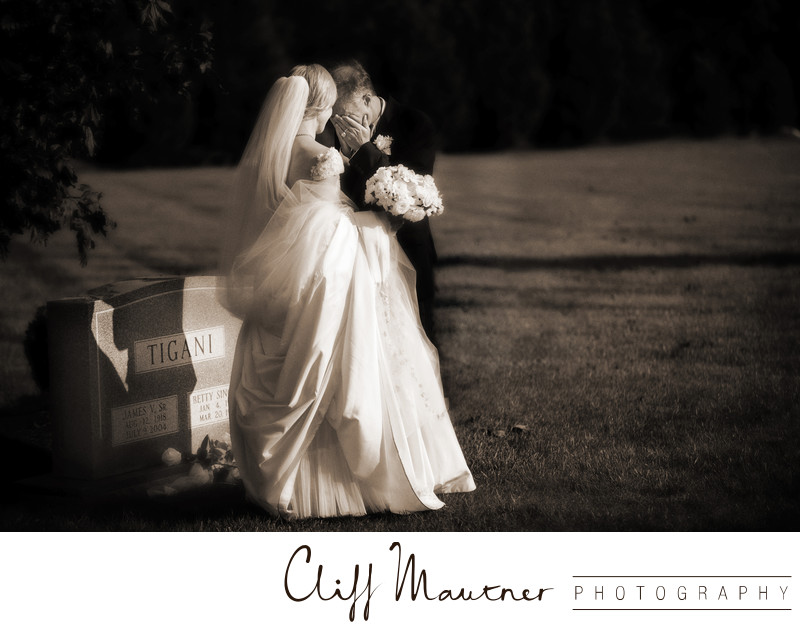 2009, Print & Album Competition, Silver Distinction (87)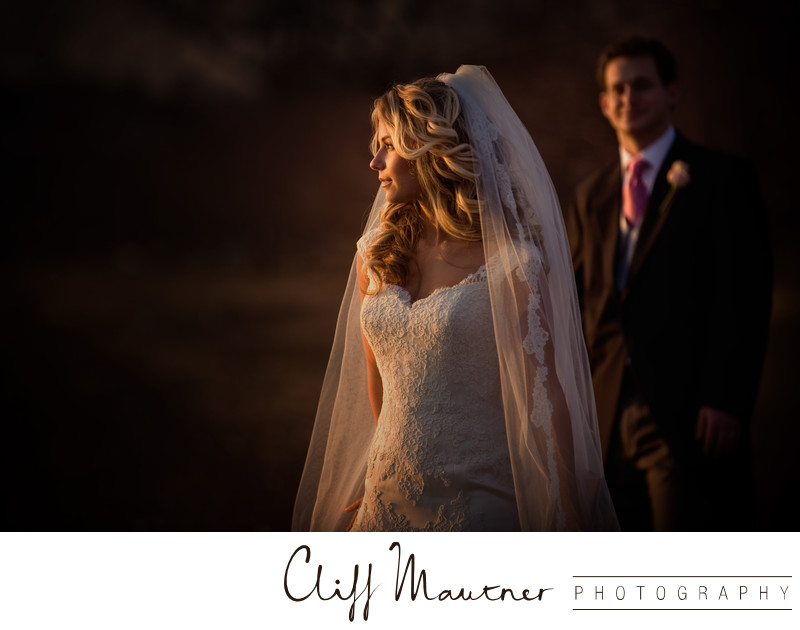 2009, Print & Album Competition, Silver Distinction (85)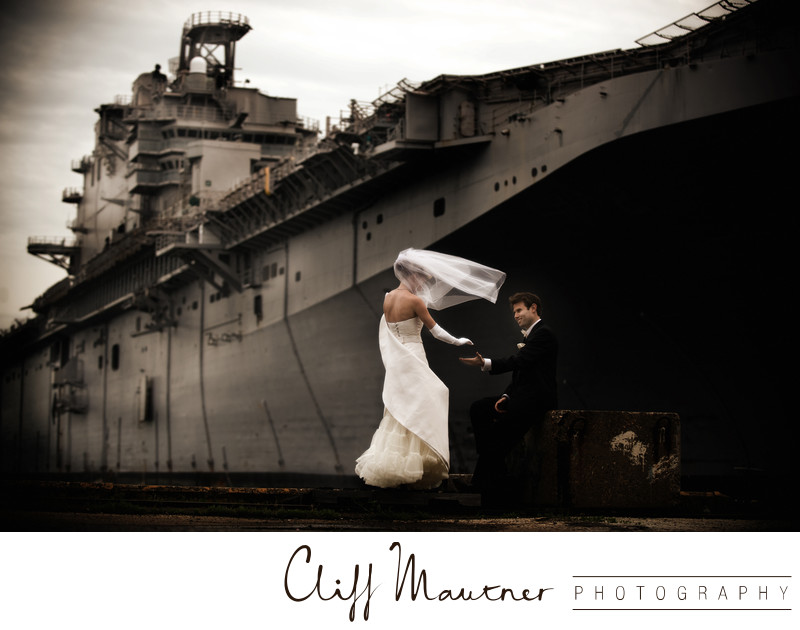 2009, Print & Album Competition, Silver (83)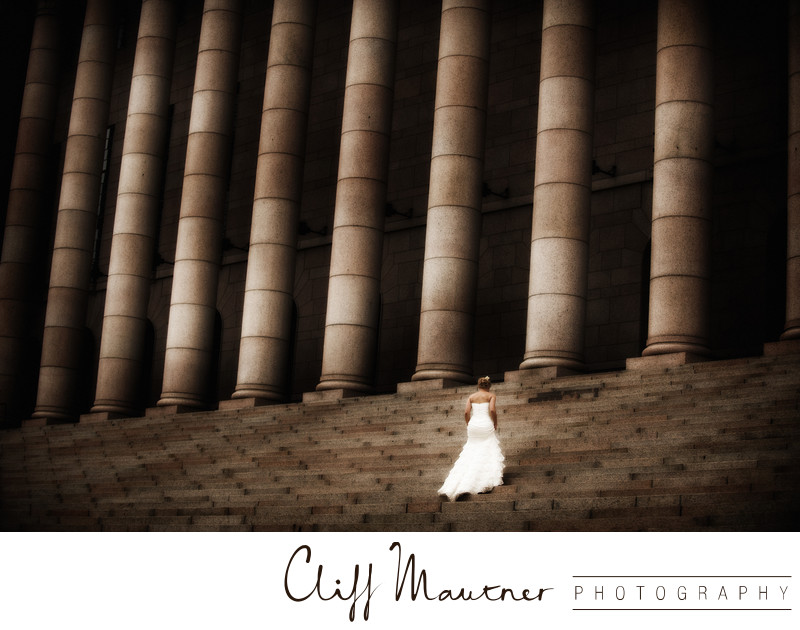 2008, Print & Album Competition, Silver Distinction (88)

2008, Print & Album Competition, Silver Distinction (86)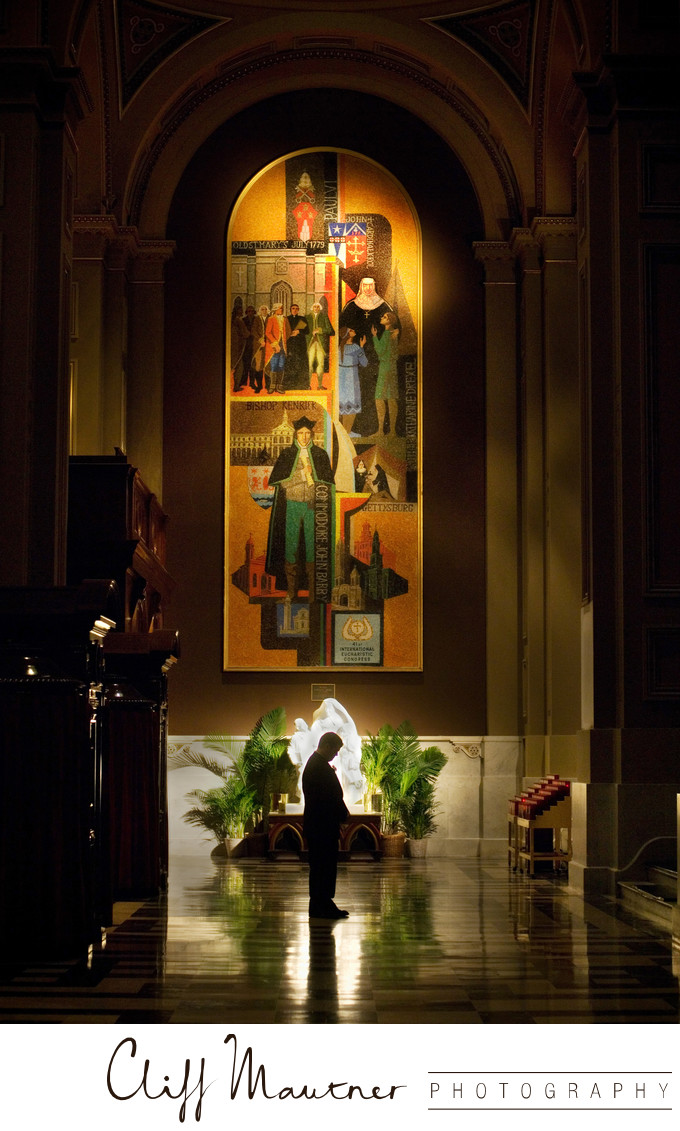 2008, Print & Album Competition, Silver Distinction (83)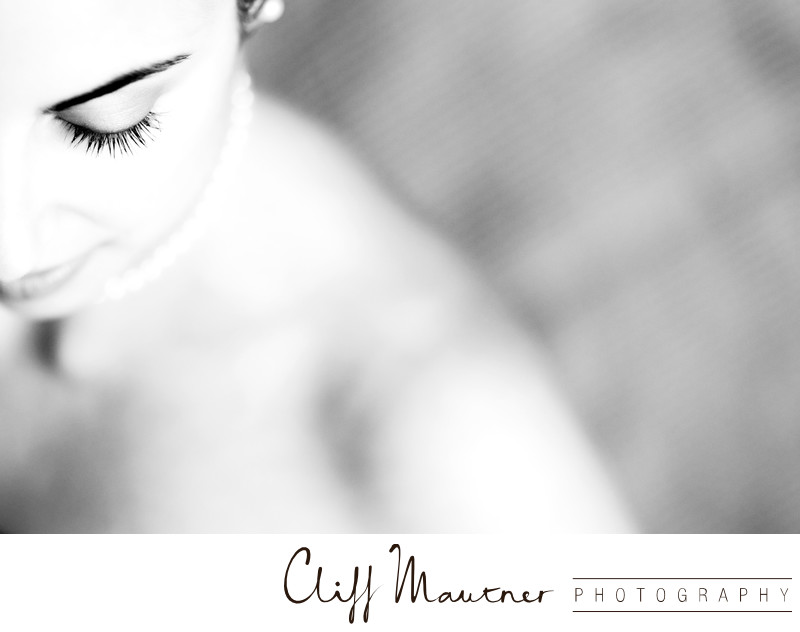 2008, Print & Album Competition, Silver (84)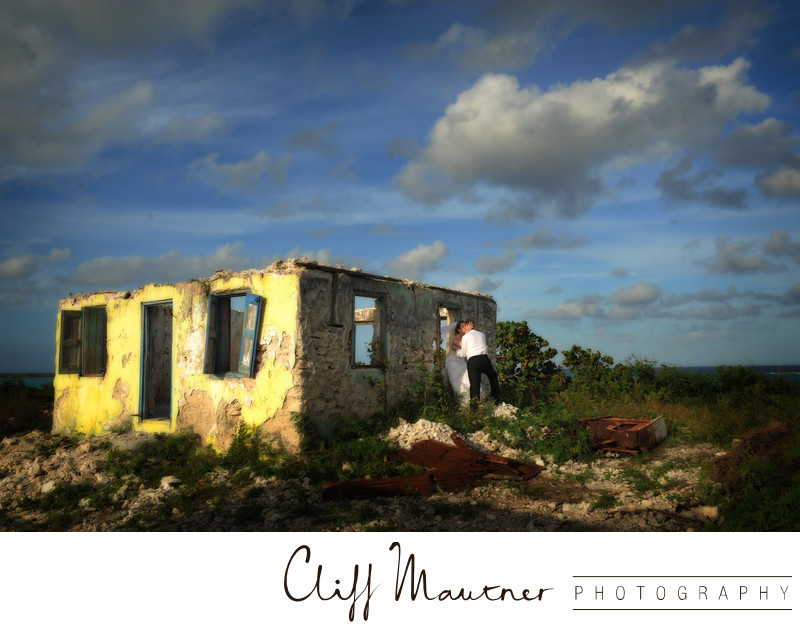 2005, Print & Album Competition, Silver Distinction (81)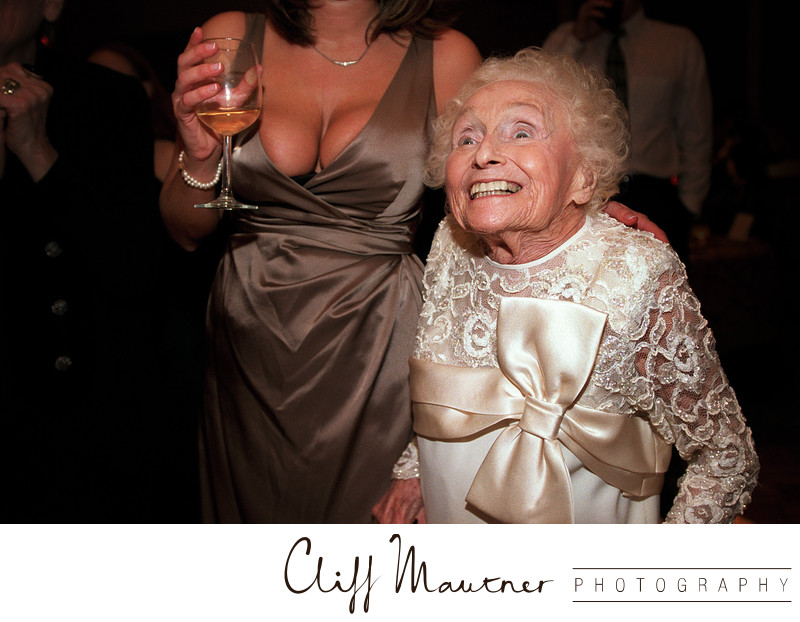 2005, Print & Album Competition, Silver Distinction (82)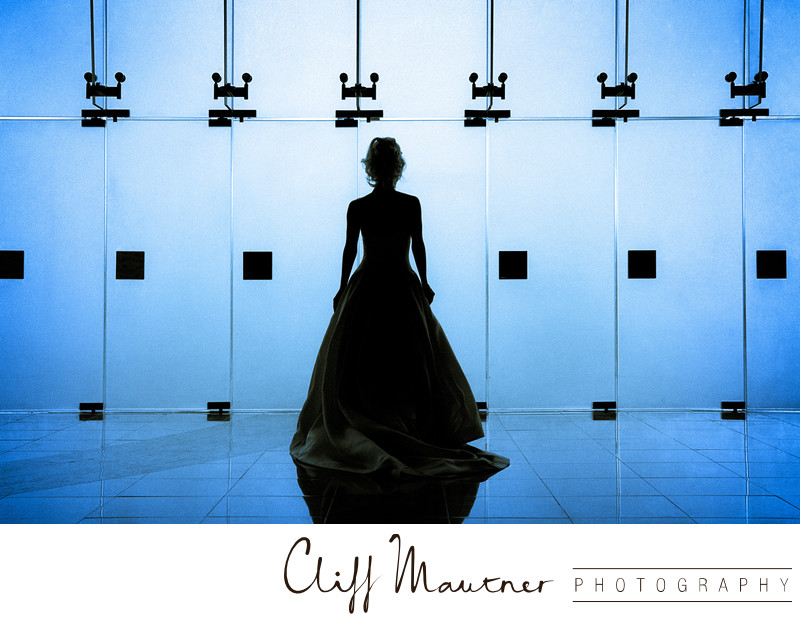 2005, Print & Album Competition, Silver Distinction (88)