Dawn + Brian, October 18, 2019
Hunting Hill Mansion at Ridley Creek State Park, Newtown Square, PA.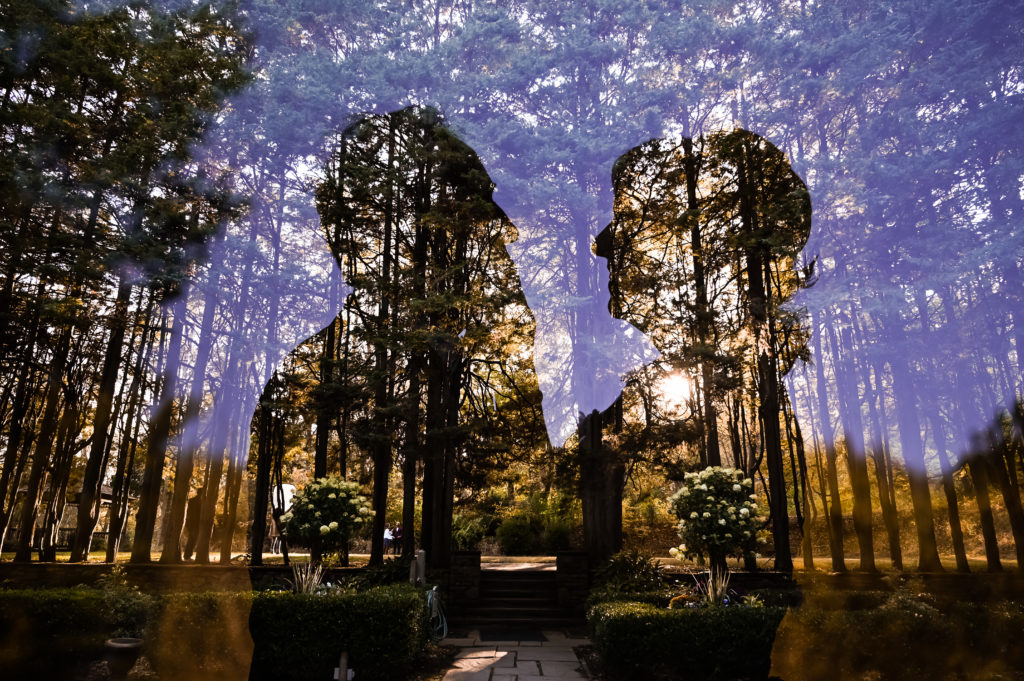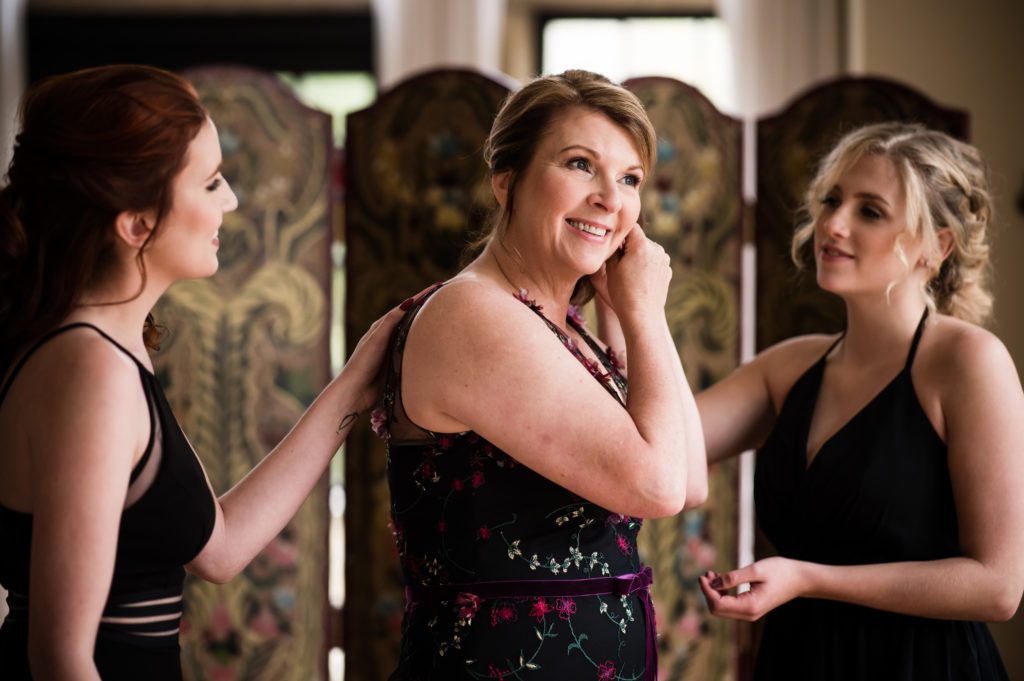 The close relationship between mother and daughters was evident throughout the day, but especially during these quiet moments.
The couple relished in the a few instances to enjoy one another's company before walking down the aisle. The light was a spectacular backdrop, providing a golden hue to each frame.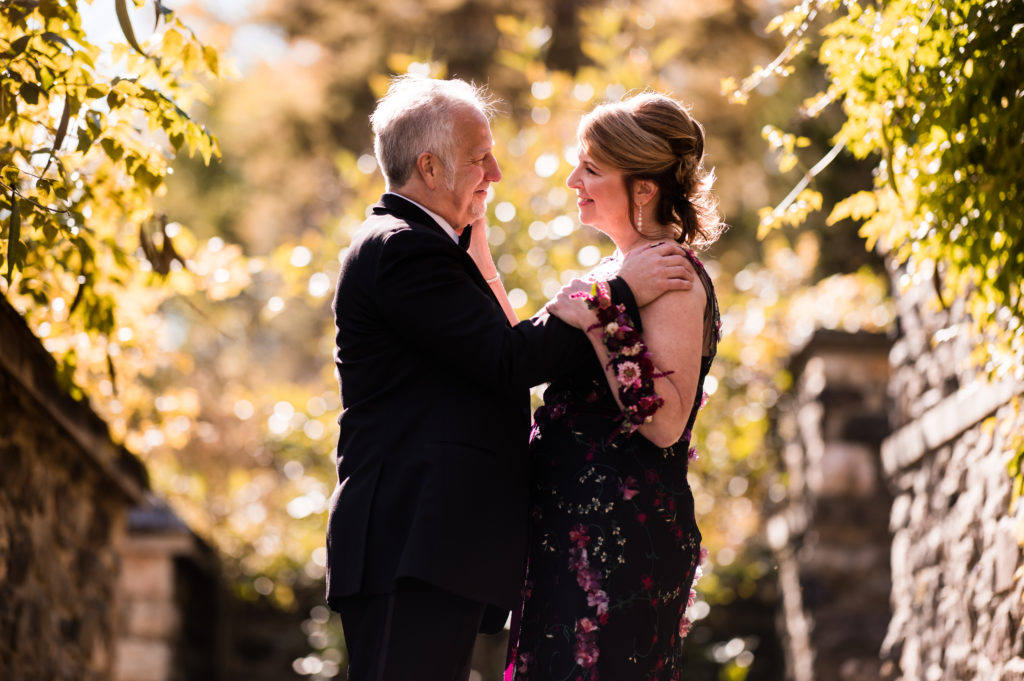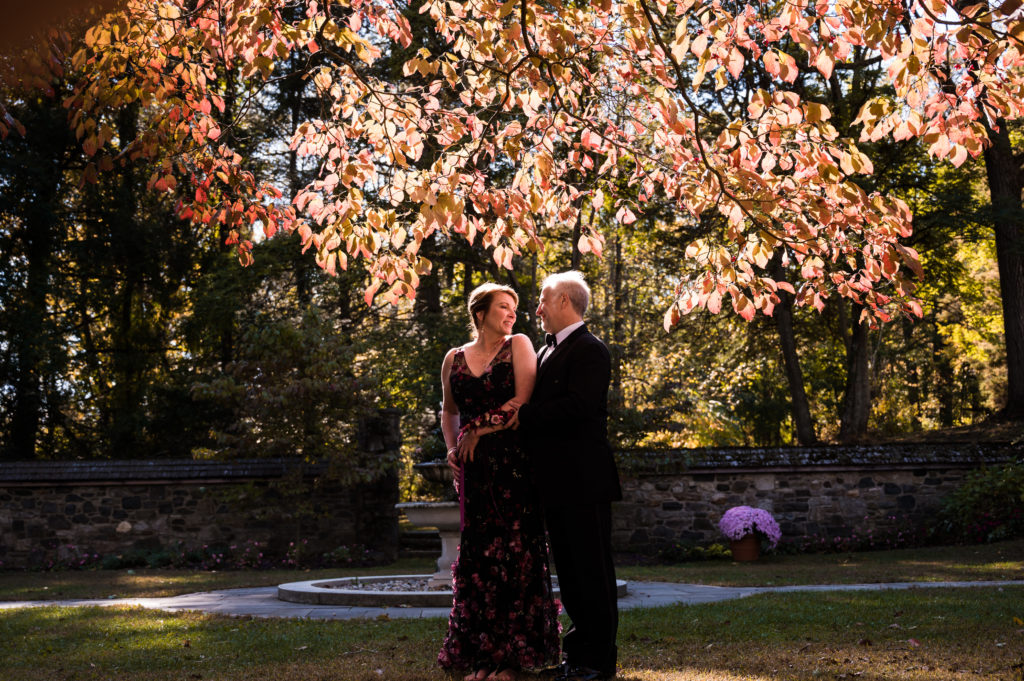 The cozy ceremony and reception, which took place at the Hunting Hill Mansion, epitomized the theme of intimate. Lush pots of wildflowers lined the stone stairs that both the bride and groom would eventually walk down.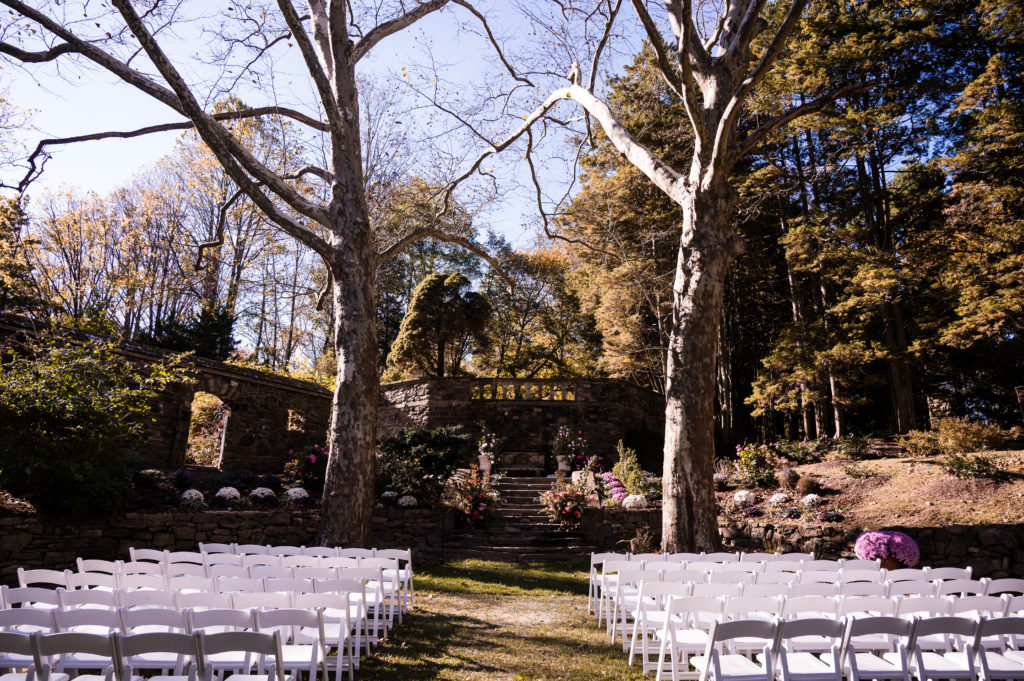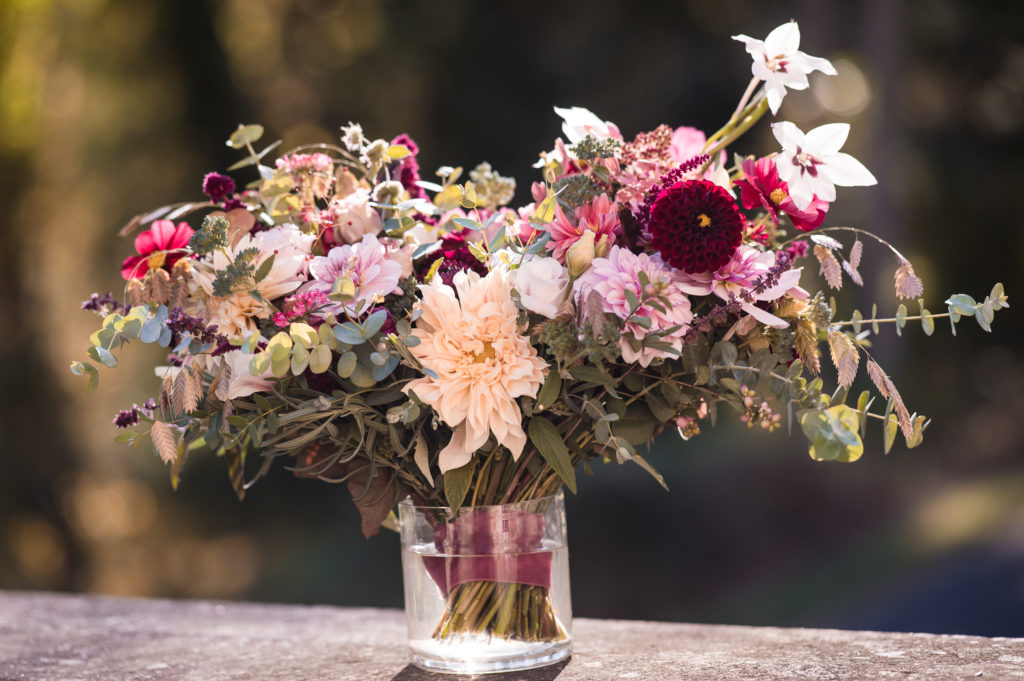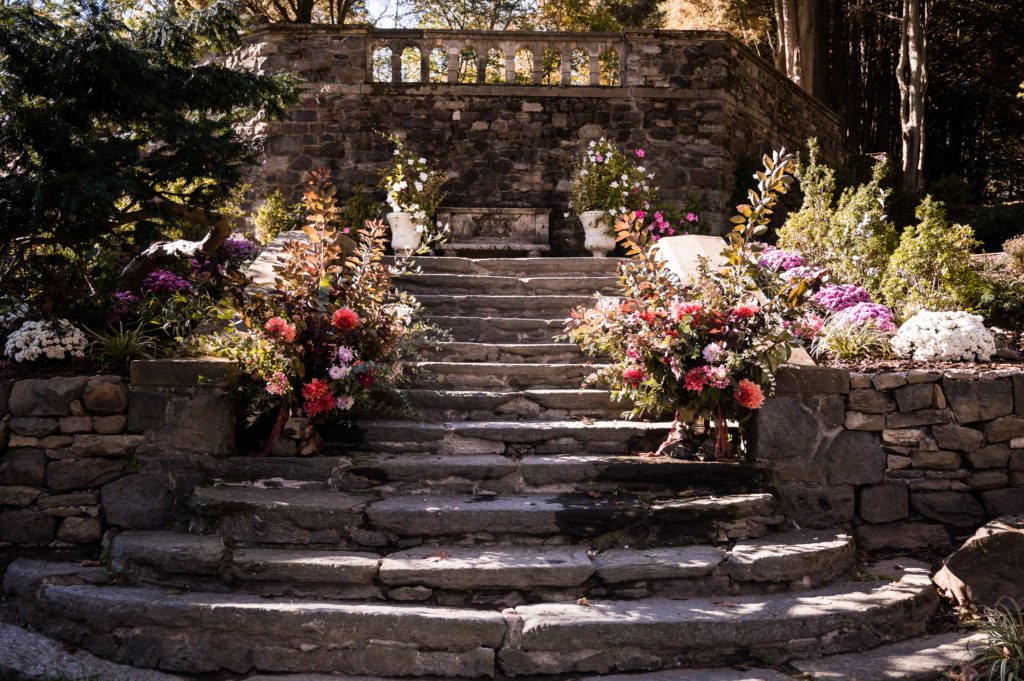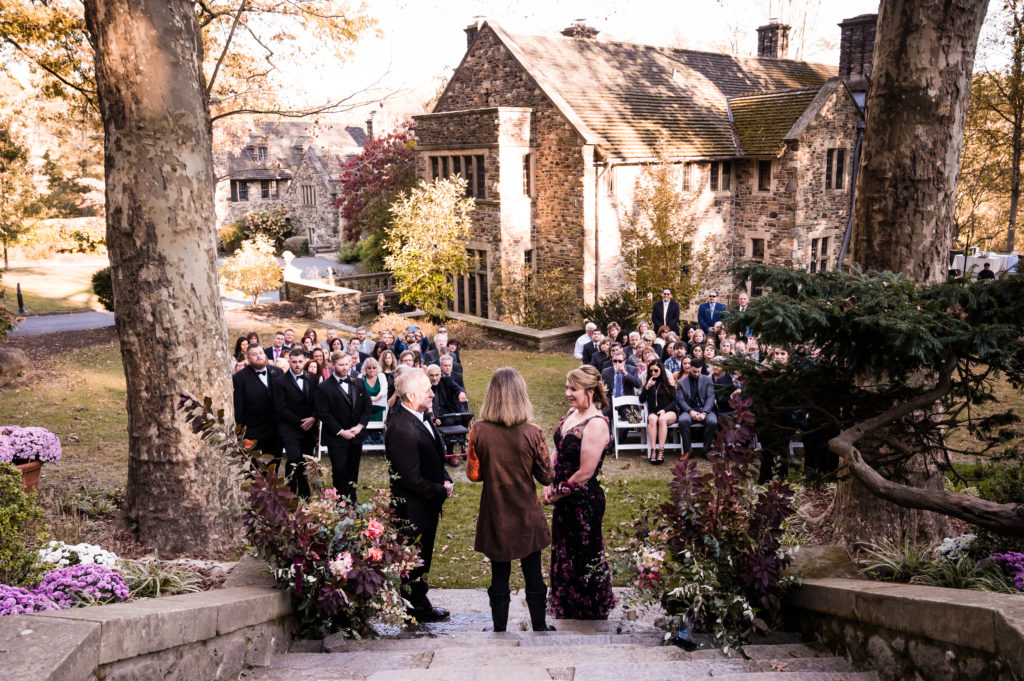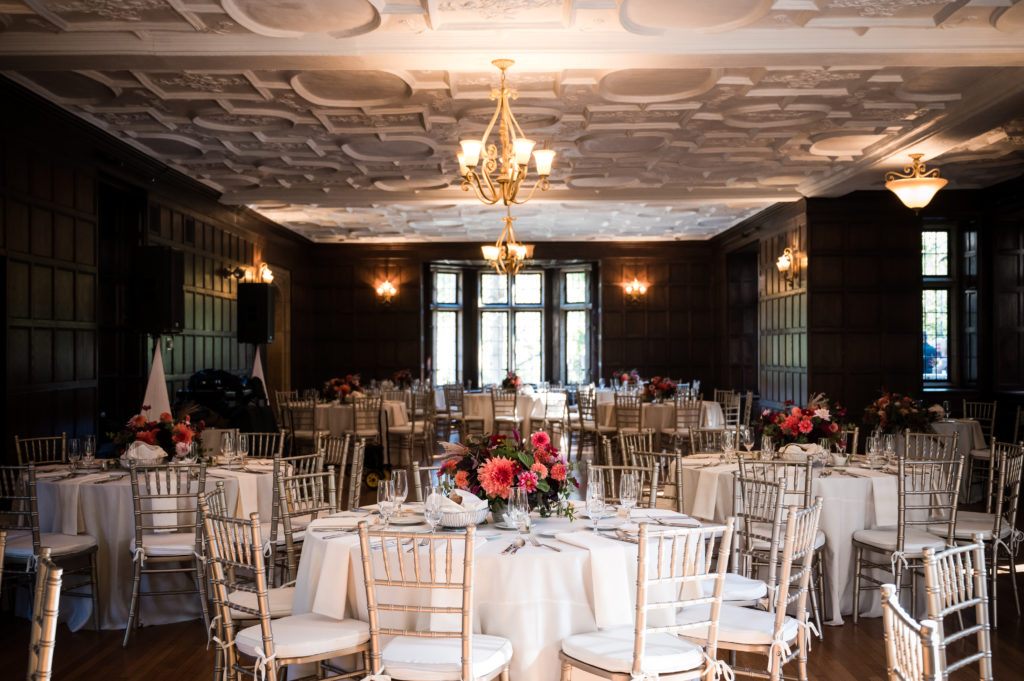 The day ebbed into early evening as the couple and their guests toasted with champagne and filed into the reception's dining area.