Haliema + Sam, July 7, 2018
Fort Dix, New Jersey.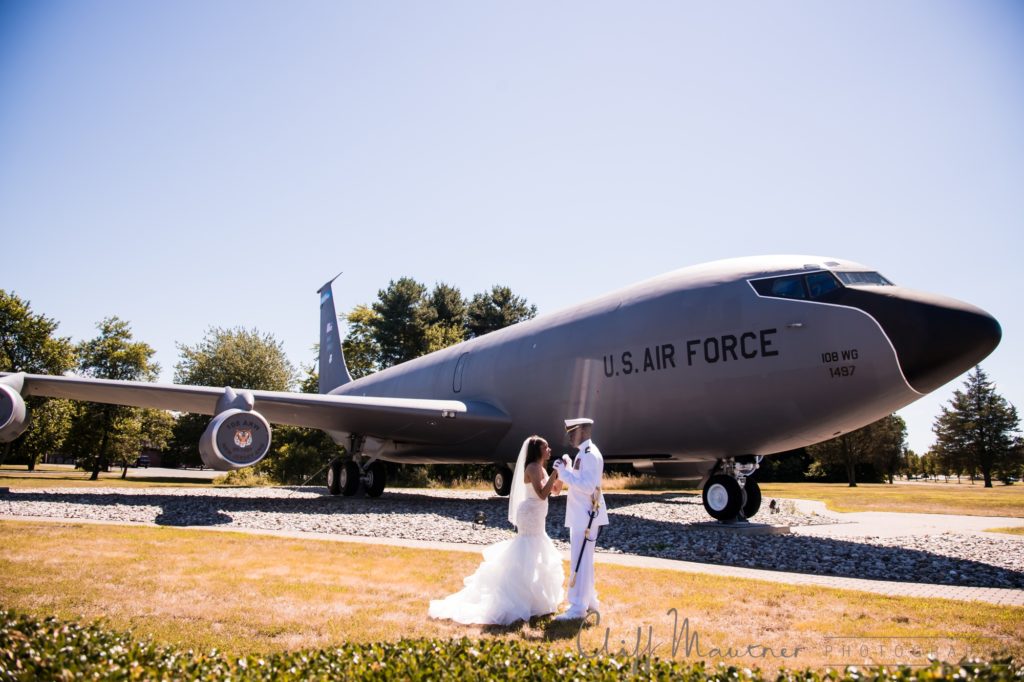 This couple, in particular, are simply salt of the earth. Hailema and Sam are effortlessly genuine and the epitome of kindness. From the initial meeting, to the wedding day and designing a beautiful album with them those facets never waivered.
Sam's commitment goes beyond his wife and family, but to his service in the United States Navy. At the time of their wedding, he was a newly commissioned Naval officer, so this day was doubly important.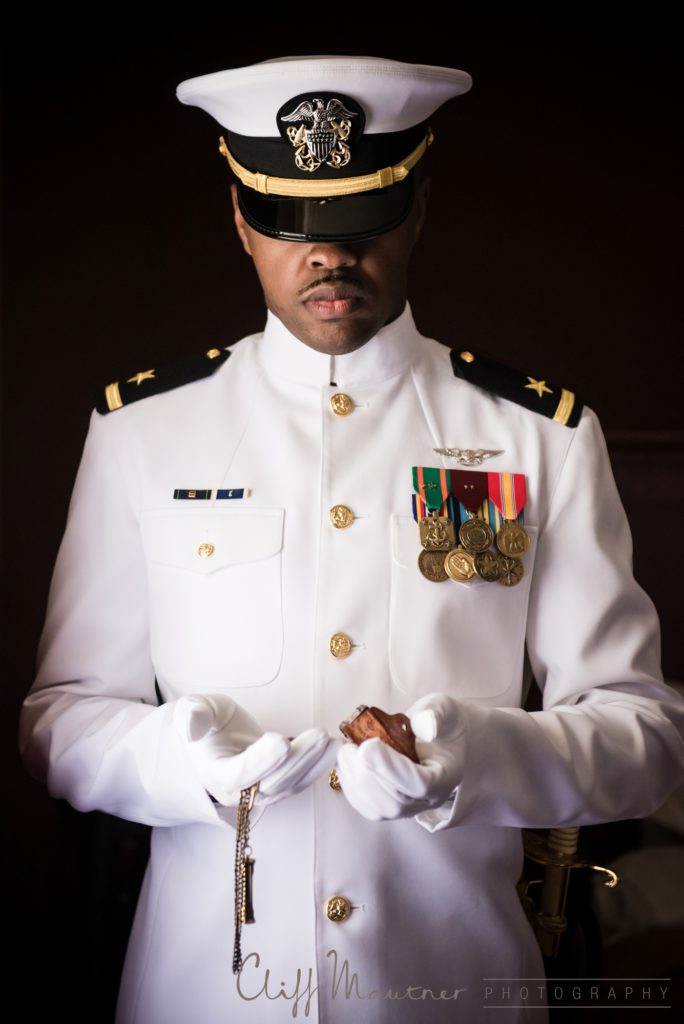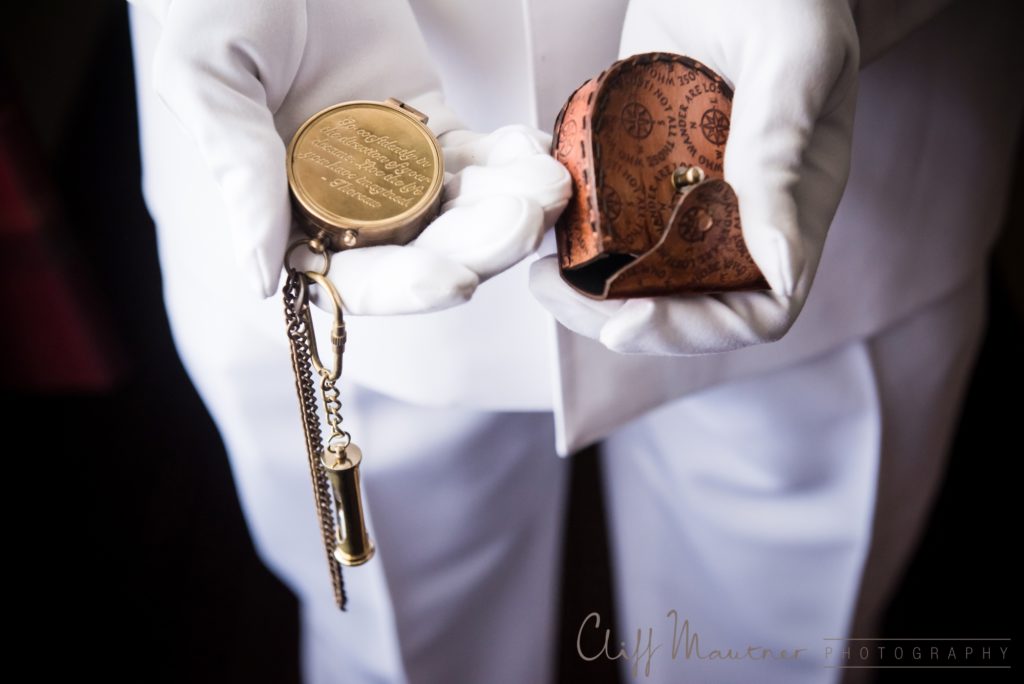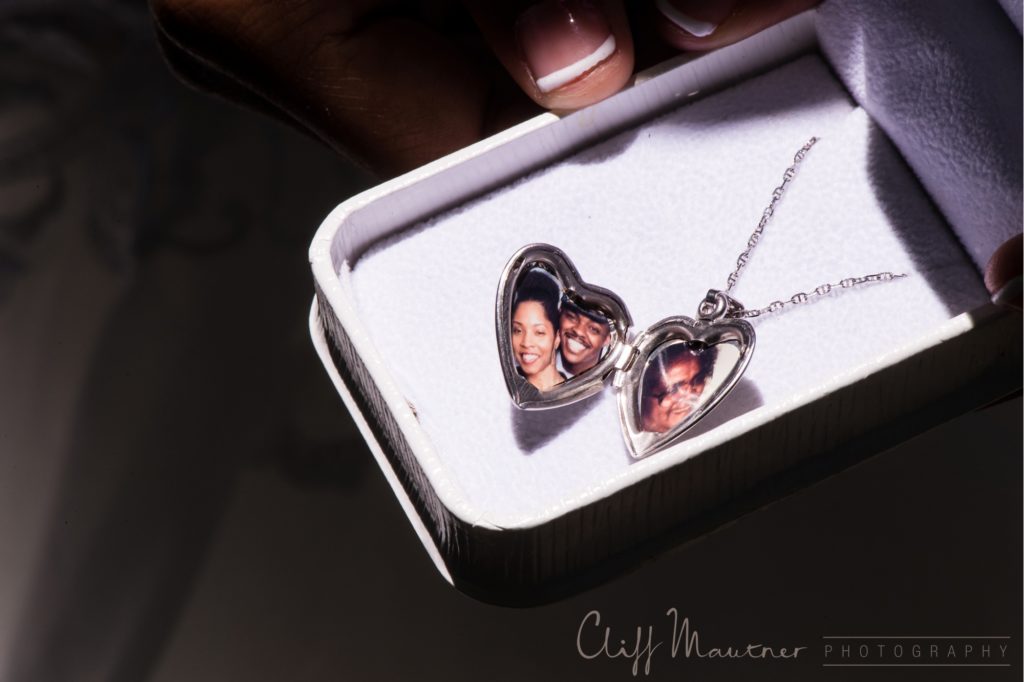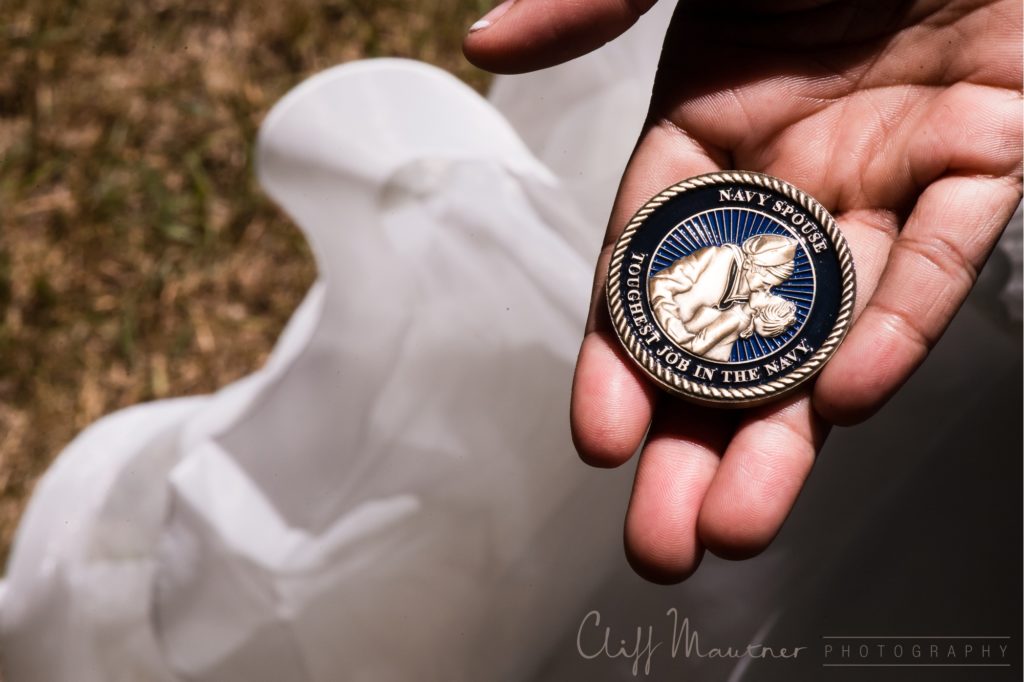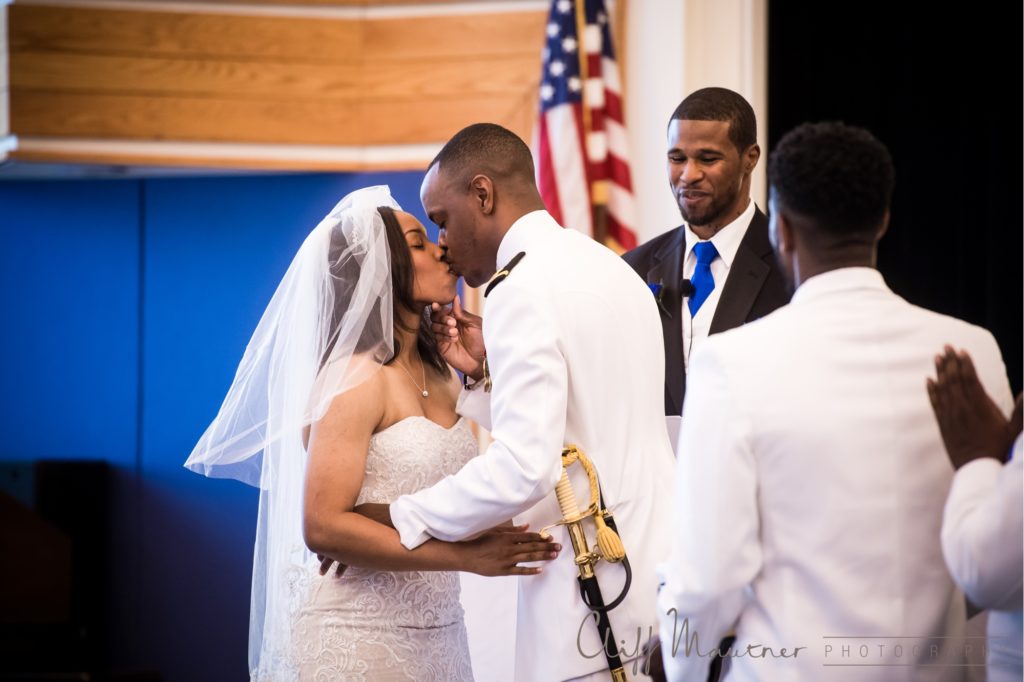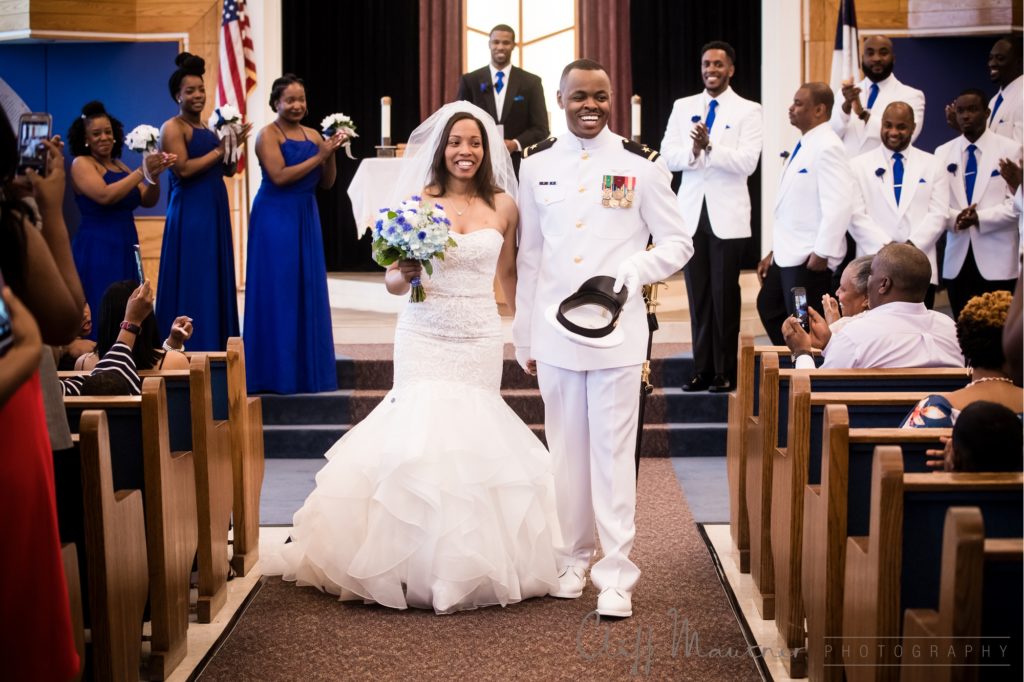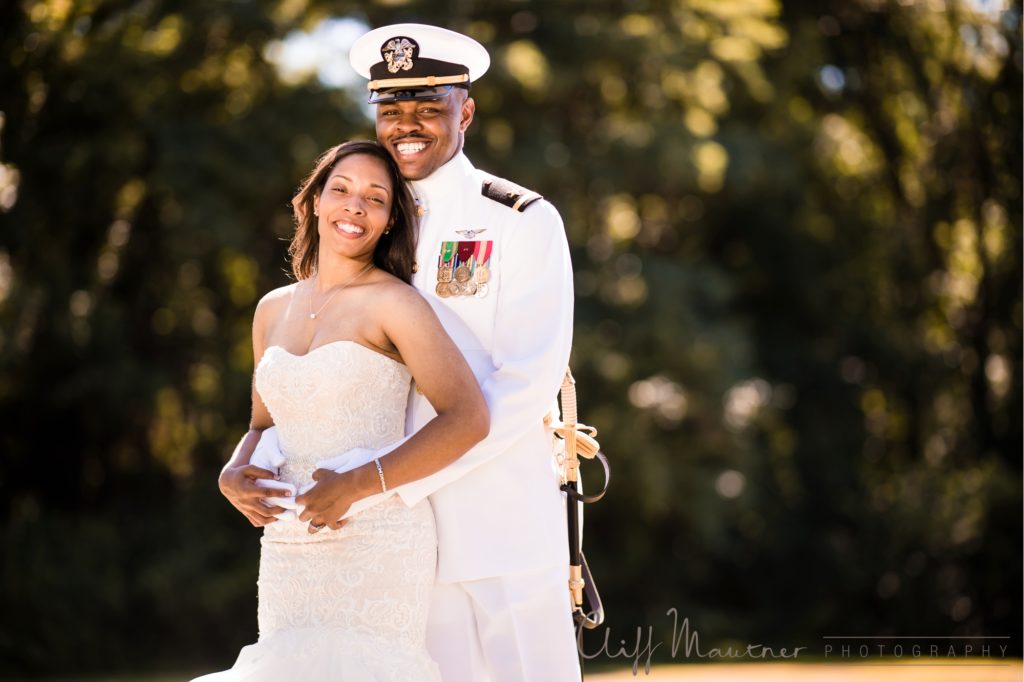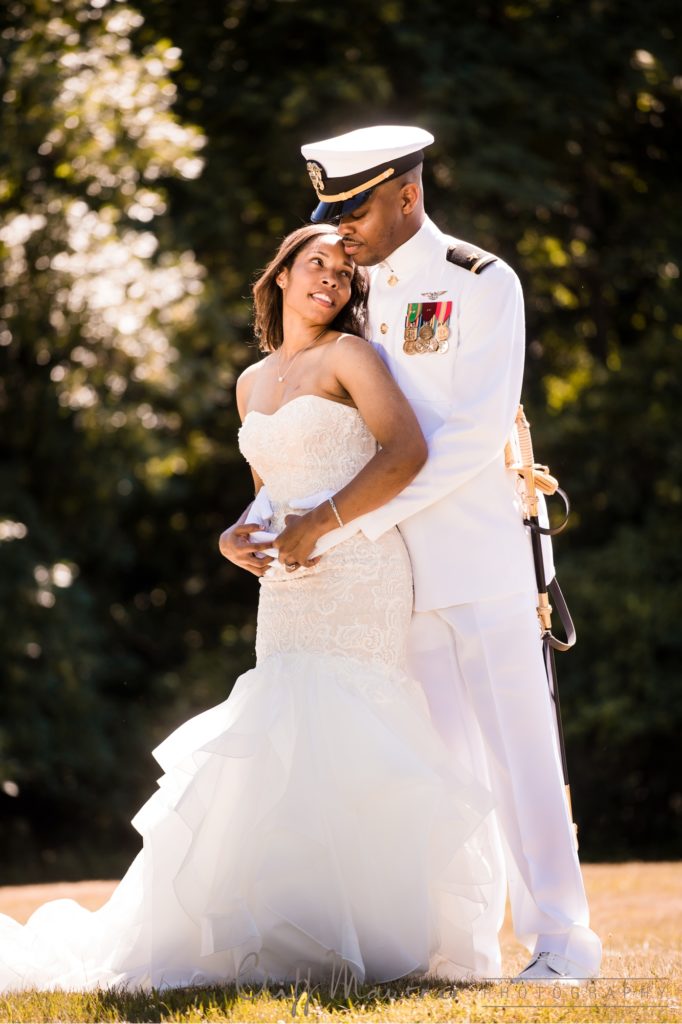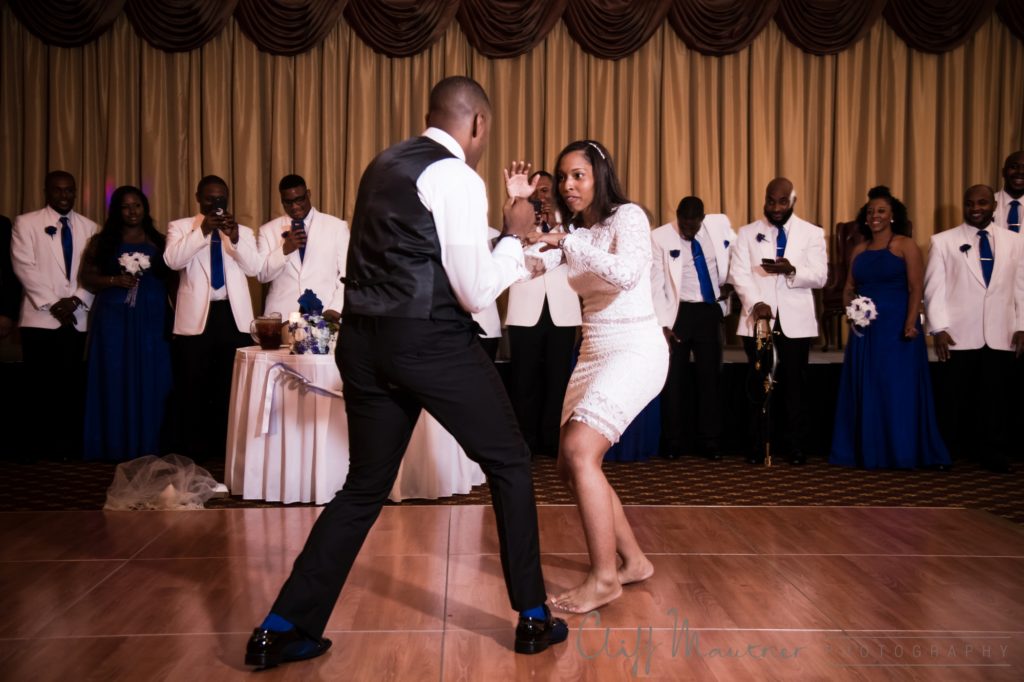 I love when couples don't take themselves too seriously and put their funny side on full display!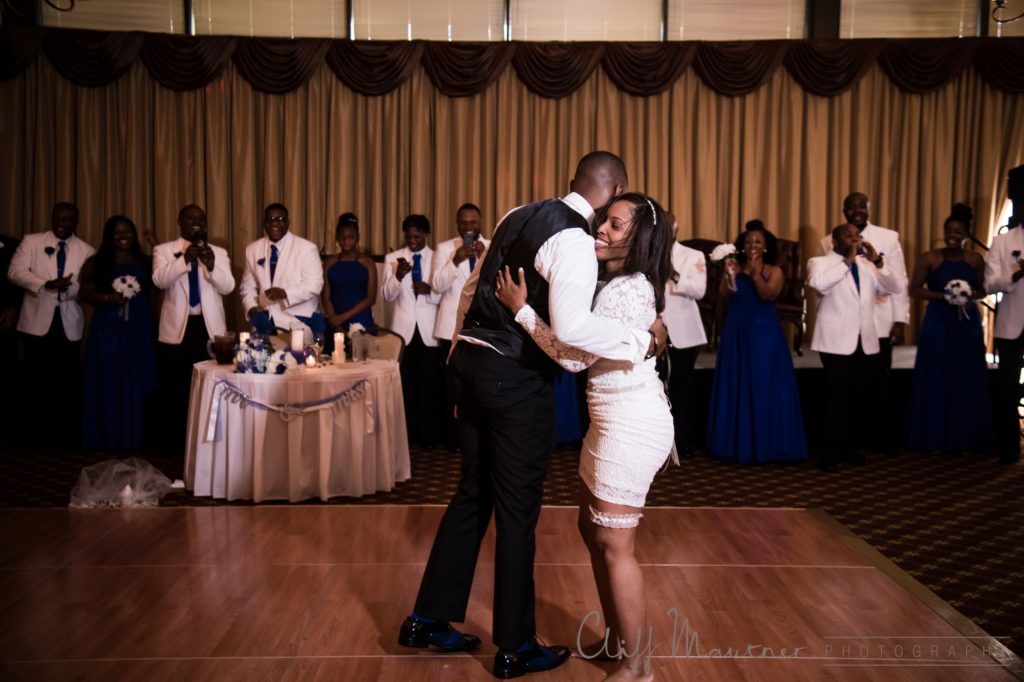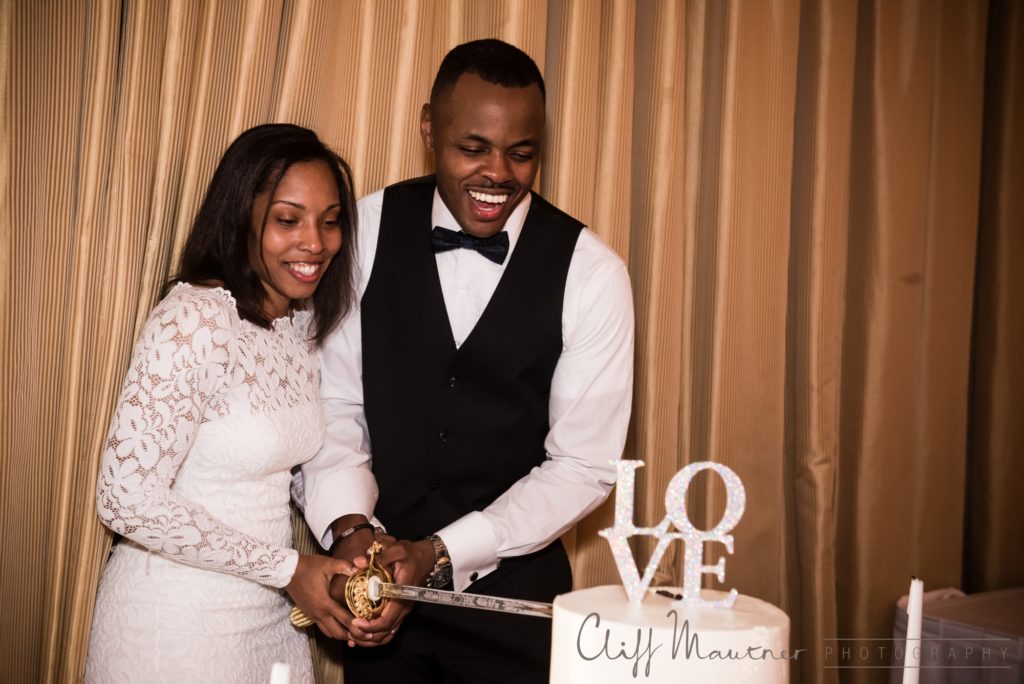 Here's one way to cut a cake: with a sword! That doesn't happen every day.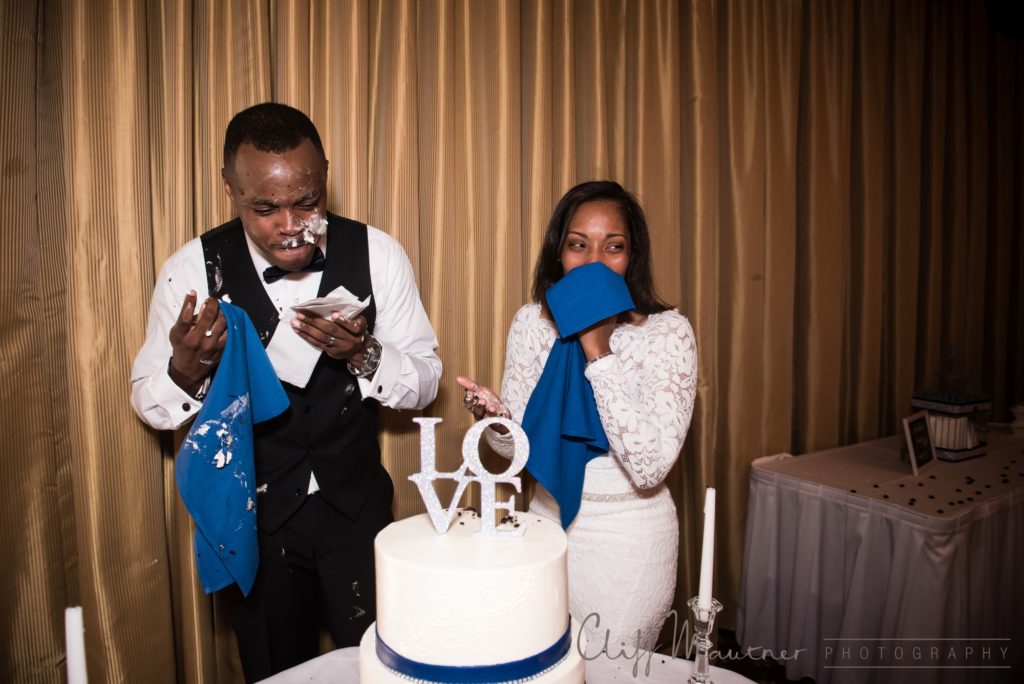 Of course, a wedding day should be taken seriously and symbolize a life long commitment to one other. But, it shouldn't deter anyone from enjoying the day to the fullest and embracing the silly antics that brought one another together in the first place. Cake is delicious, so why not wear it?! The jury is still out on whether or not it makes a good facial mask but Sam and Hailema had fun ensuring one another got a generous portion of cake.