Loews Hotel Philadelphia Wedding photos
1200 Market St. Philadelphia, PA 19107
http://www.loewshotels.com/philadelphia-hotel/
The Loews Hotel Philadelphia, formerly the PSFS (Pennsylvania Saving Fund Society) building, is located on Market Street, just one block East of Philadelphia City Hall. The venue overlooks the city with breathtaking views of the Philadelphia Skyline.
Finished in 1932, the PSFS building was the first skyscraper in the United States built in the International style: simple, functional, and without decoration. It was considered the most modern building of its time and was also the first fully year-round air-conditioned building in the country.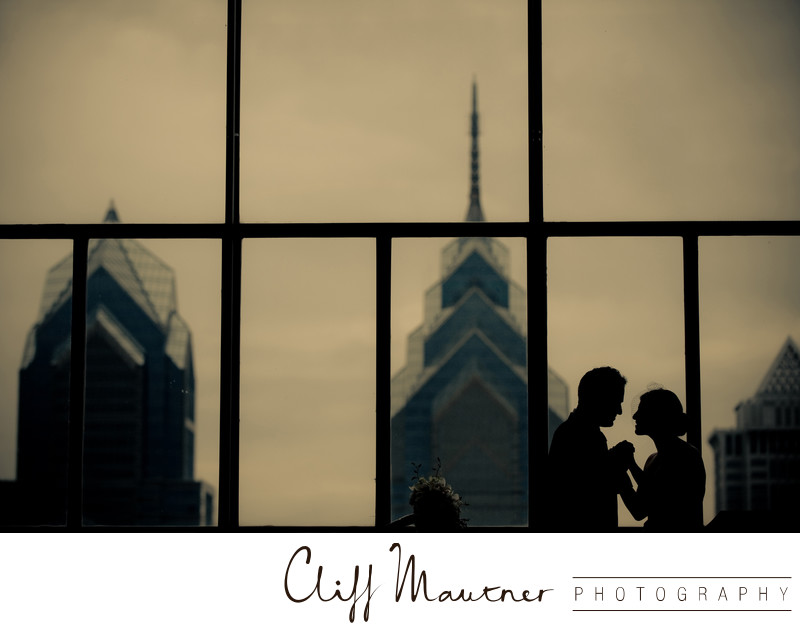 Loews Hotel Photographer
Are you planning your wedding at the Loews Hotel in Philadelphia? Reach out today to learn about wedding photography at the former PSFS building.