Rittenhouse Hotel Wedding Photos
210 W Rittenhouse Square, Philadelphia, PA 19103
https://www.rittenhousehotel.com/weddings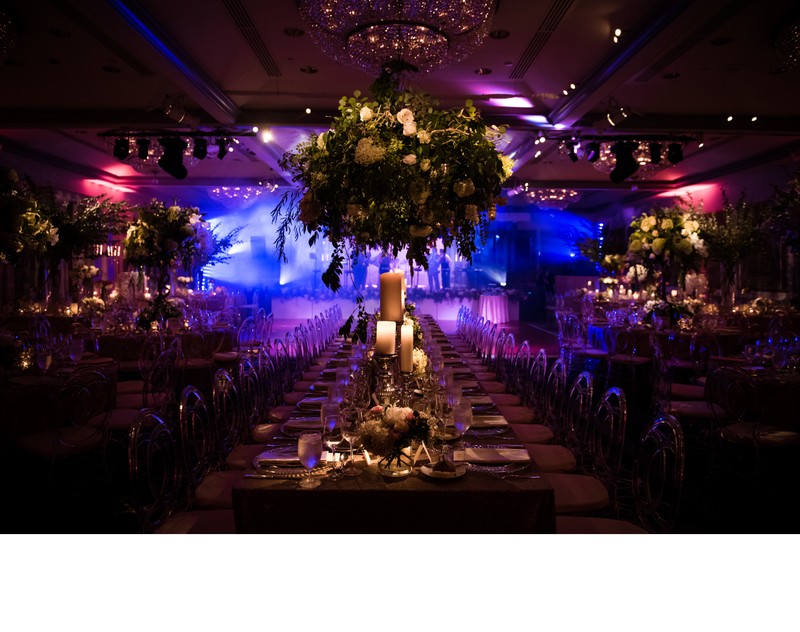 Rittenhouse Hotel Photographer
Rittenhouse Hotel weddings provide one of the most unique experiences possible in the city of Philadelphia. I've had the pleasure of shooting nearly 100 weddings at the Rittenhouse Hotel, and I feel like they're a part of my family. From Rittenhouse Square to the incredibly elegant ballroom, Rittenhouse Hotel weddings provide an unsurpassed ambiance in the most desirable settings in Philadelphia. Their food is only surpassed by their service, and the staff takes great pride in providing the very best experience to every client.
It's hard to fathom a better setting than Rittenhouse Square, and I'm able to provide stunning photographs within a few steps from the hotel for every wedding at the Rittenhouse Hotel. Late in the day, the sun sets over the hotel which provides me with breathtaking light for portraits of my clients. The park setting allows me to give my clients an absolutely stunning backdrop for bridal, wedding party, and family portraiture. It's truly special and incredibly convenient.
Are you saying "I do" at the Rittenhouse Hotel in Philadelphia? Contact me today to talk about photography for your wedding.