Venetian Wedding Photos
546 River Dr, Garfield, NJ 07026
The splendor that is the Venetian takes a page out of Cinderella's book—if Cinderella had 20 fairy godmothers to make all her dreams come true! Couples are lavished at the Venetian in New Jersey and its international catering menu is perfect for those who want to make a culinary splash with guests.
Stride down the aisle, awash in gold and neutral pairings, with impeccably aligned chairs leading the way to your future spouse. Post ceremony, exhale and sip on strawberry garnished flutes of champagne served on silver trays with butler style service.
The Palazzo is an immaculately tailored space, with the placement of the sweetheart table hugged by the grandiose double-sided staircase with a crystal chandelier overhead. With marble dance floors, an opulent cocktail room, and a grand ballroom, it's all about making a statement at the Venetian.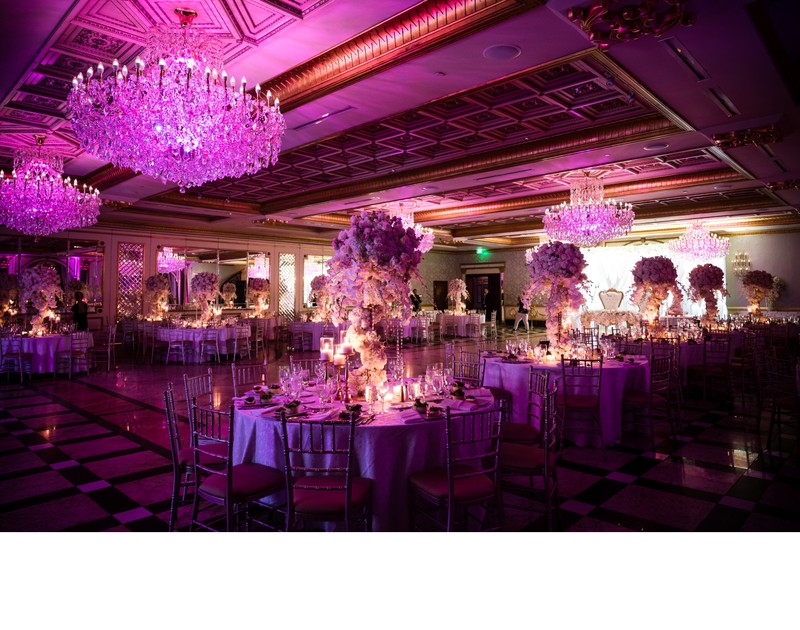 Venetian New Jersey Photographer
Planning a wedding in Garfield, New Jersey at the Venetian? Contact me today to learn about photography for your upcoming event!