Nat'l Museum of Jewish History
National Museum of American Jewish History Wedding Photos
101 S. Independence Mall E. Philadelphia, PA 19106
https://www.nmajh.org/event-rentals/
Since its inception in 1976 by the congregation Mikveh Israel, the National Museum of American Jewish History features hundreds of exhibitions ad more than 30,000 historical artifacts. The contemporary museum is a multi-purpose event space that imbues itself to couples who want to venture back in time while still maintaining a present-day conscious feel.
Located in the Society Hill section of Philadelphia, the Smithsonian affiliated museum offers impressive views overlooking Independence Mall on their outdoor terrace. The space connects to an impressive ballroom that doubles as both a ceremony and reception space, with clean white walls allowing any couple to transform the space to suit their tastes. Large, intersecting stairways then lead downwards to the lobby with exhibition access for guests to peruse. The third floor "Freedom Experience" promises a cosmopolitan experience for cocktail hours or small, private dinners.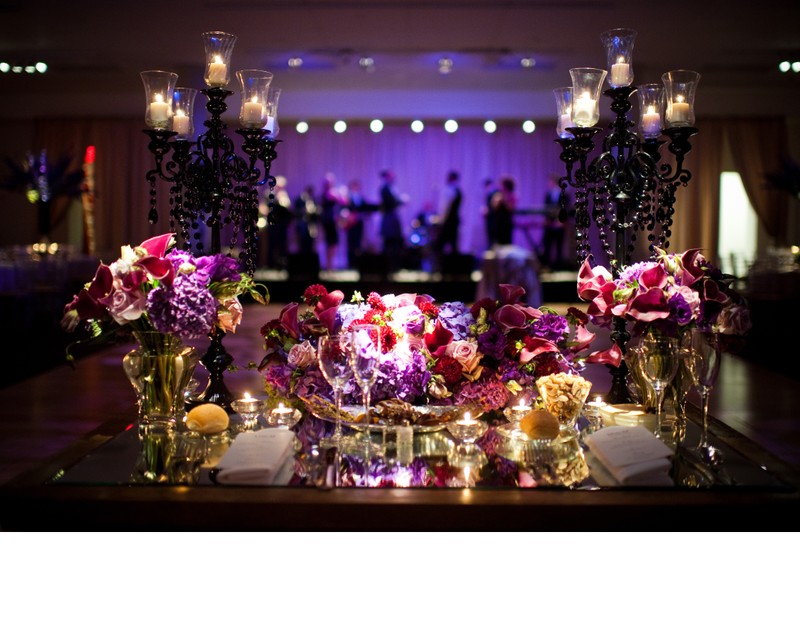 National Museum of American Jewish History Wedding Photographer
If you are planning your wedding at Philadelphia's National Museum of American Jewish History, I would love to talk to you about your big day!
Nat'l Museum of Jewish History