Corporate Photography in Philadelphia & New Jersey
Marketing, Branding & Event Photography for Small Businesses and Large Corporations
After 6,000 newspaper assignments with the Philadelphia Inquirer, 1,200 weddings, and thousands of events, you can rest assured that Cliff Mautner Photography, based in Haddonfield, NJ, will capture your corporate photos with top-notch technical skills and professionalism.
All facets of your event will be thoroughly documented—signage and detail images, overview photos, VIPs, sponsors, speakers, attendees, employees, and products—with emphasis on producing a consistent and relevant set of images that represent your brand. These photographs are used in marketing materials, on company websites, publications, social media campaigns, and more.
I work with businesses of all sizes—including large companies such as Nikon, Epson, Subaru of America, Gore-Tex, and Comcast—to provide marketing photography, corporate branding sessions, event coverage, and headshots that are second to none.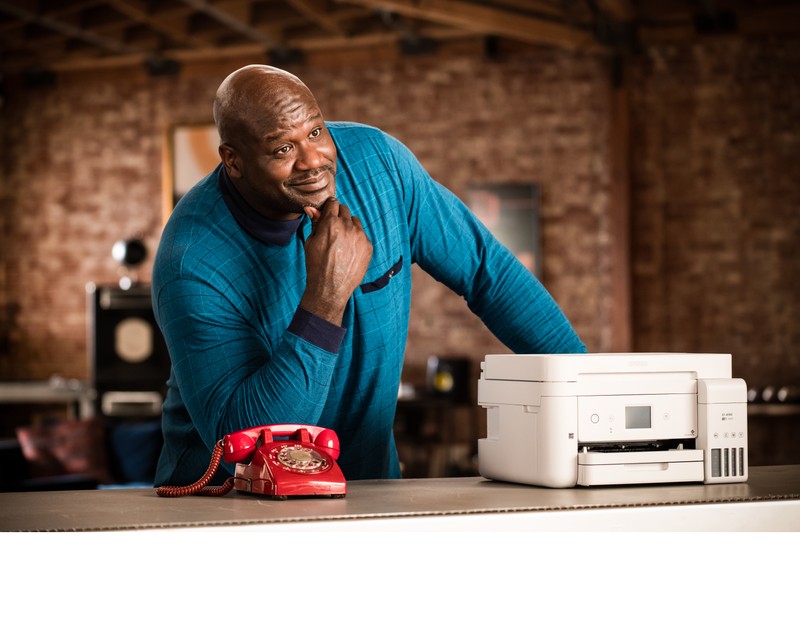 Photography services are offered for corporate or private events including:
Marketing Photography
Corporate Branding Sessions
Company Events
Conferences
Conventions
Trade Shows
Company Parties
Cocktail/Holiday Parties
Formal Dinners
Black Tie Events
Sporting Events
Alumni Events
Food and Product Photography
Community Service Outreach
Promotional Events
Corporate Trips/Outings
Home Office or Headquarter Photos
Book Launches
Product Launches
Food Drives
Donation Ceremonies
Ribbon Cutting Ceremonies
Groundbreaking Ceremonies
Fashion Shows
Fashion Photography
Architectural Photos
Restaurant & Storefront Photos
Team or Staff Group Photos
If you need professional imagery to represent your company or small business, contact me today to discuss the details.