Weddings at The Water Works by Cescaphe
If you are a couple looking for a one-of-a-kind view of Philadelphia as the setting for your wedding day, a wedding at the Water Works in Philadelphia and its architecture offers one of the best wedding locations found in the City of Brotherly Love.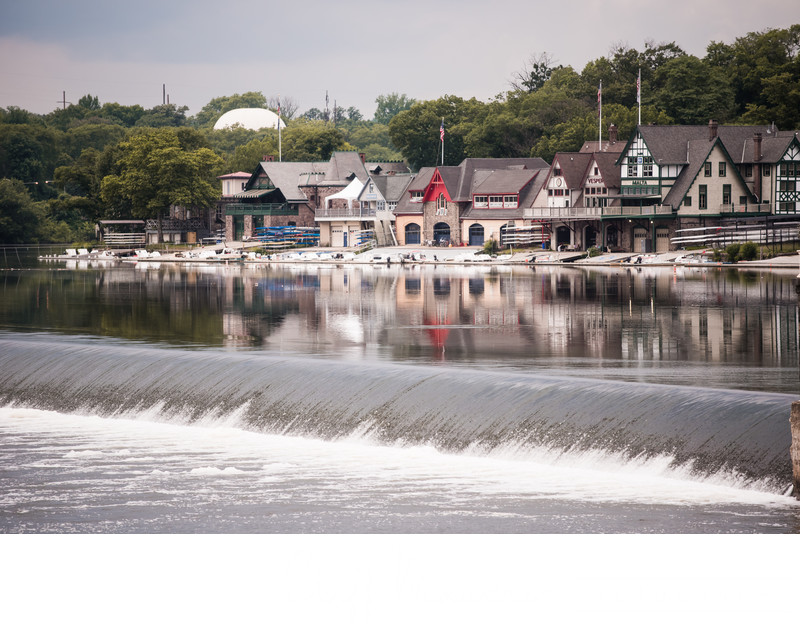 The Water Works, also known as the Fairmount Water Works, is situated on the east bank of the Schuylkill River between Boast House Row and the Philadelphia Museum of Art. This wedding venue is conveniently accessible from Kelly Drive, Route 76, interstate 95, and Center City.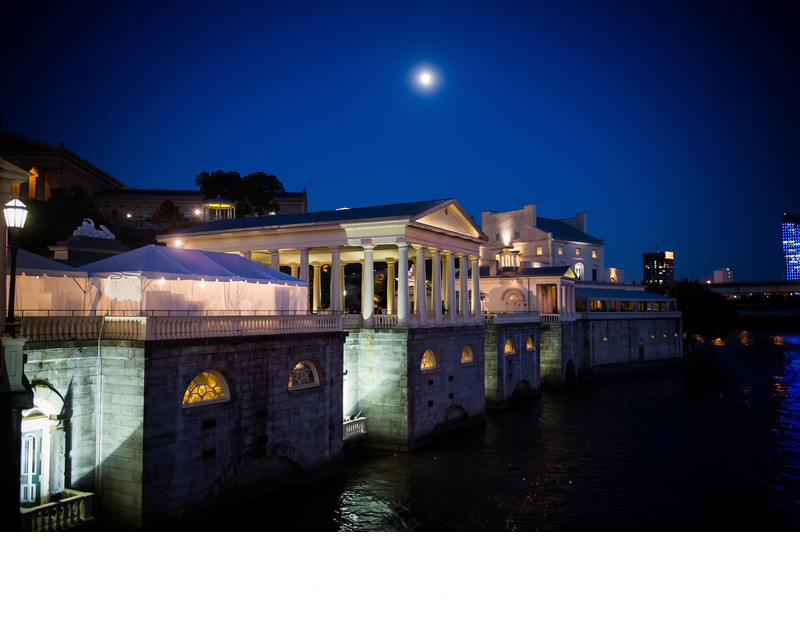 The view of Boat House Row provides a breathtaking backdrop for weddings at the Water Works, particularly at dusk. The entire venue — popular among residents and tourists — boasts a view of the Schuylkill River along with a view of eye-catching, mountainous rock formations that are a rare site in Philadelphia proper.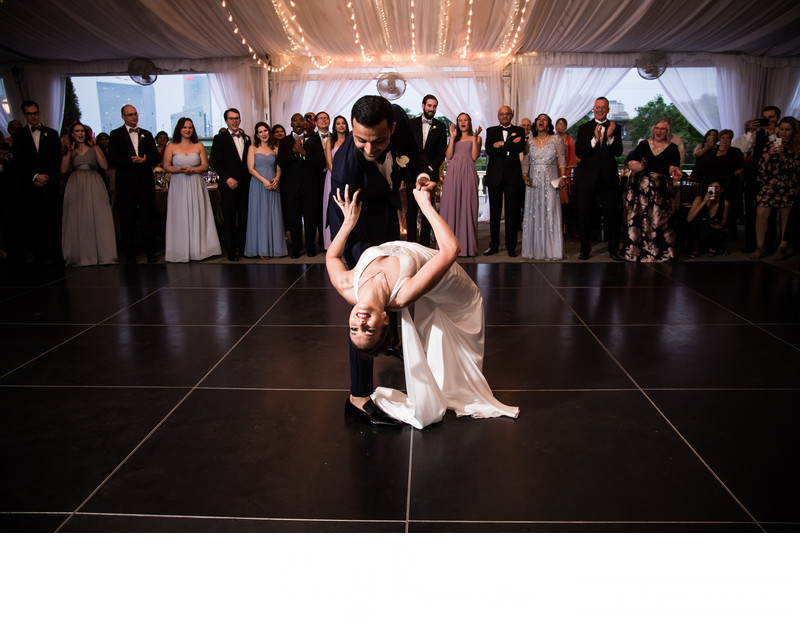 The sun sets very late at this wedding venue because it faces west; the river offers sunset wedding photographs unlike any other area in the city. The architectural columns at the Grand Pavilion create wonderful compositional elements, and allow for great wedding photos even during foul weather. Bridal party photos in the Rotunda or with the Grand Gazebo, built at the eastern end of the dam's spillway, in the background are spectacular for wedding receptions.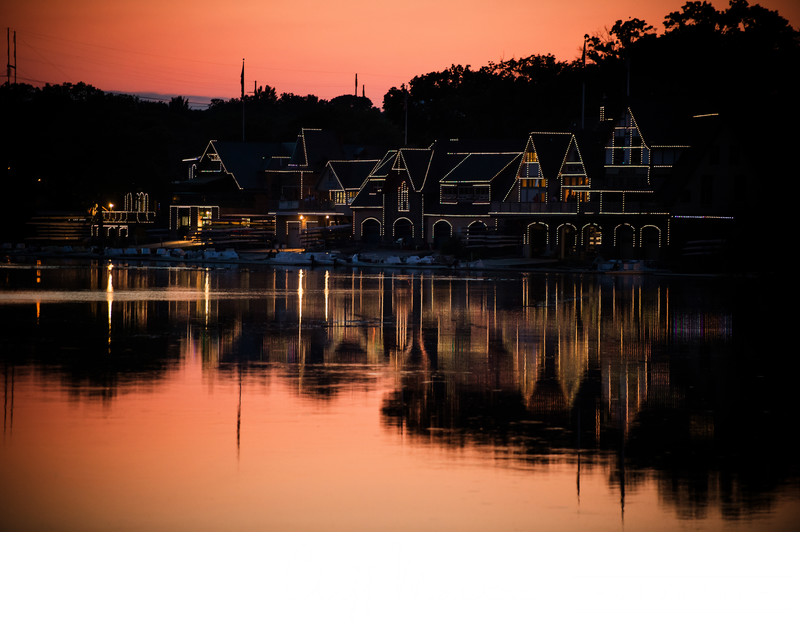 The Water Works was the one-time home to the engine room for Philadelphia's cutting edge water department that was an engineering marvel for when it opened its doors in 1815. It was the nation's first public water supply and now is listed as a National Historic Landmark and National Historic Civil and Mechanical Engineering Landmark.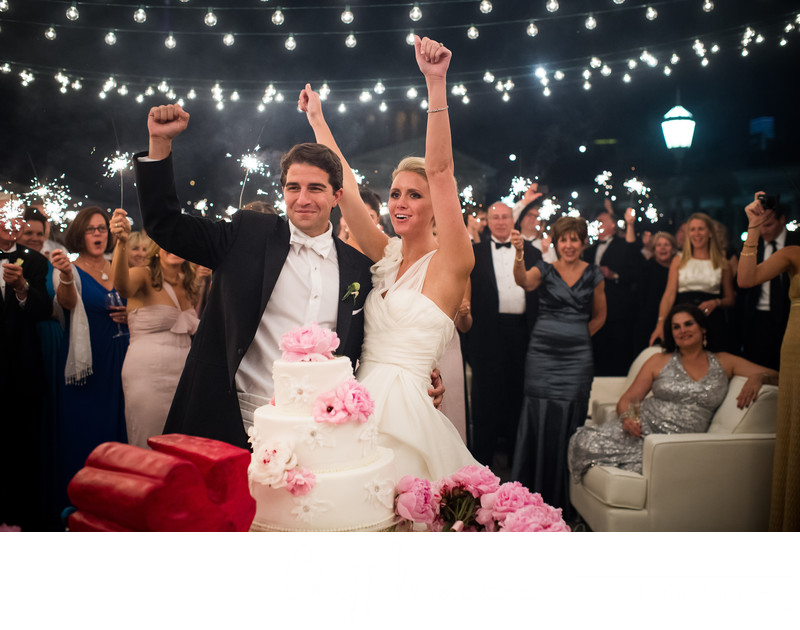 From its inception, the Water Works industrial nature is beautifully disguised with a Greek Revival exterior and positioned right on the bucolic Schuylkill River, which made it a pleasure ground as early as the 1820s. A couple looking for a unique wedding venue would do well to select the Water Works for a wedding reception as it is one of the most recognizable places in Philadelphia.